Seeks to be funded on Kickstarter.
e-visualsoft Games, a study of Italian development, has distributed a new video your next New Dawn, a game for PC focused on the survival in open world. The clip teaches us something more of your gameplay and game system.
Video: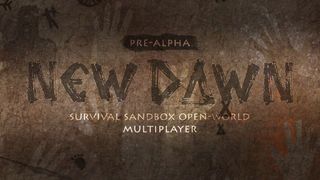 A world of pirates
New Dawn we take a island of South America, at the end of the 1800's, that has been busy by pirates of dubious morality and legality. Our mission, as the survivors of indigenous peoples, will be to fight them with the help of the environment, while cooperate, compete, and live adventures with other players through the facet of the multiplayer.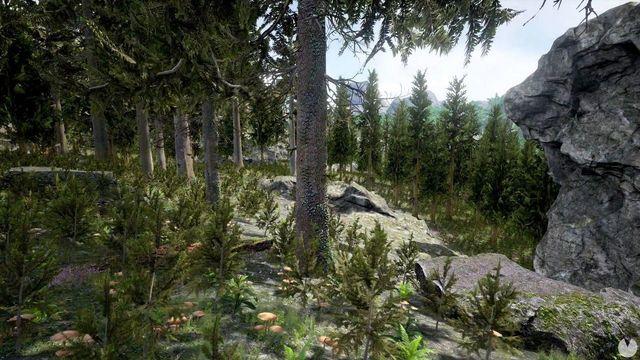 The map will be 49 square kilometres, different environments, and a multitude of environments, from forests to beaches, going through caves, forests and mountains. On the other hand, the mechanical crafting will be vital, inviting us to build shelters and weapons, something that will help us to become the head of our tribe. Obviously, we also have that hunting, eating or logically, to seek refuge.
Its creators will give more details on the 16th day of January, when the game New Dawn start your journey on the Kickstarter.
New Dawn, a survival game, open world, shows first gameplay
Source: english
January 3, 2017