Next month will in Australia.
New Nintendo 3DS and New Nintendo 3DS XL are available in Japan. Its official launch took place yesterday, Saturday, October 11 . For now there are no official sales figures, but we can expect that the first approximations occur during the beginning of next week.
New Nintendo 3DS hardware introduces a modified 3DS with enhanced 3D display a faster CPU, right series (stick C) and two additional side buttons (ZR and ZL) analog stick. It also integrates standard t NFC echnology support Amiibo collectible figures.
New Nintendo 3DS is priced at 16,000 yen (approx. 118 euros) and the largest model size XL New Nintendo 3DS, costs 18,900 yen (approx. 140 euros).
arrive in Australia in November, but e n Europe and America have to wait until 2015 .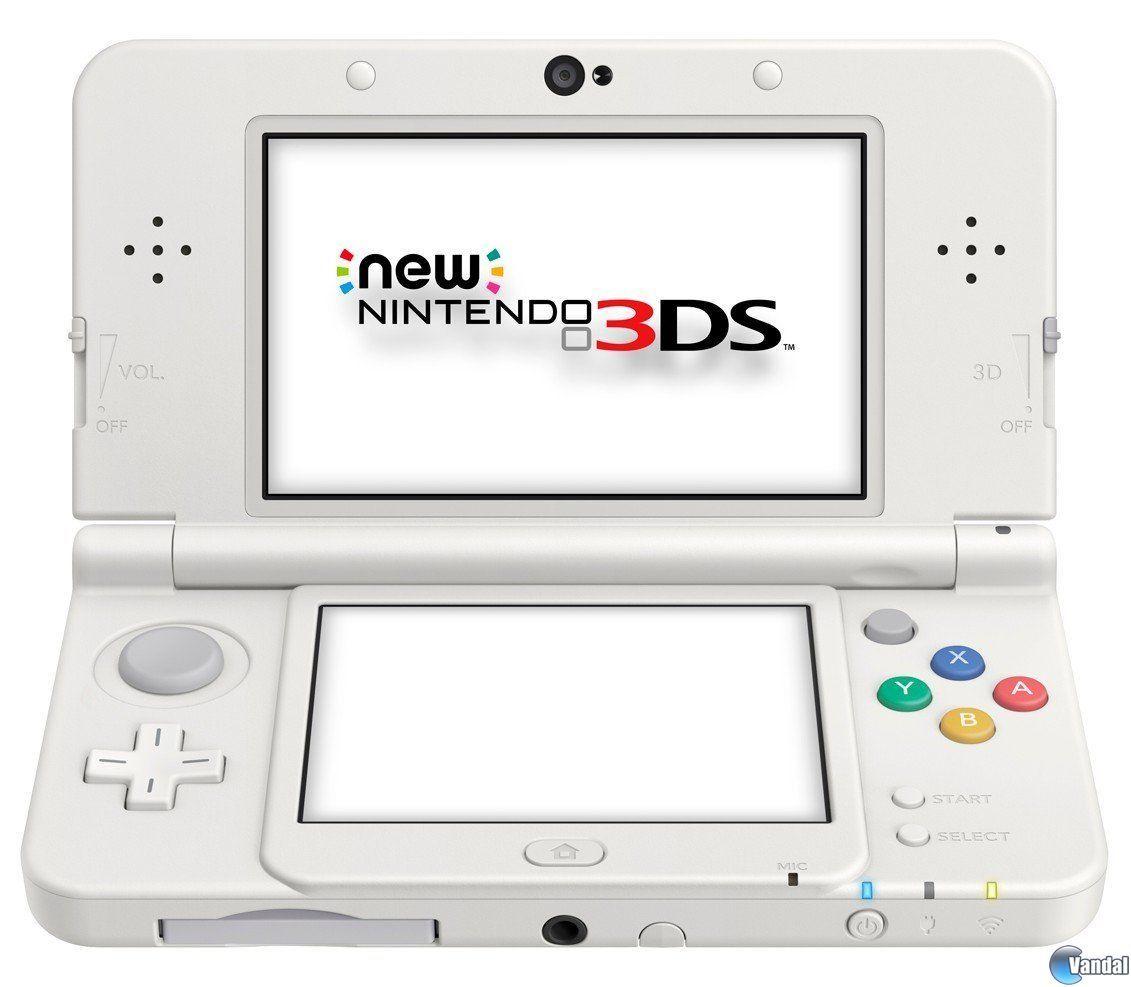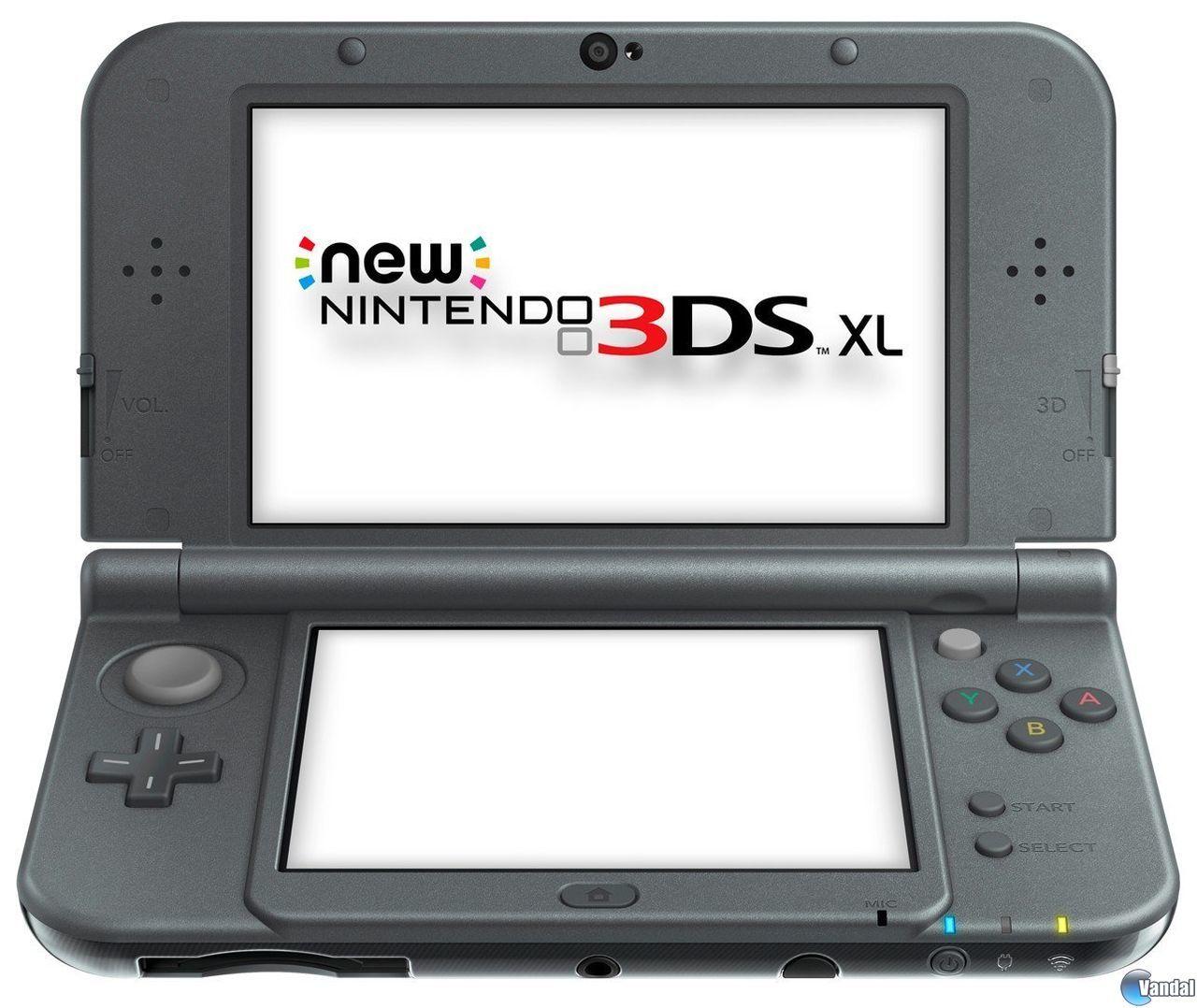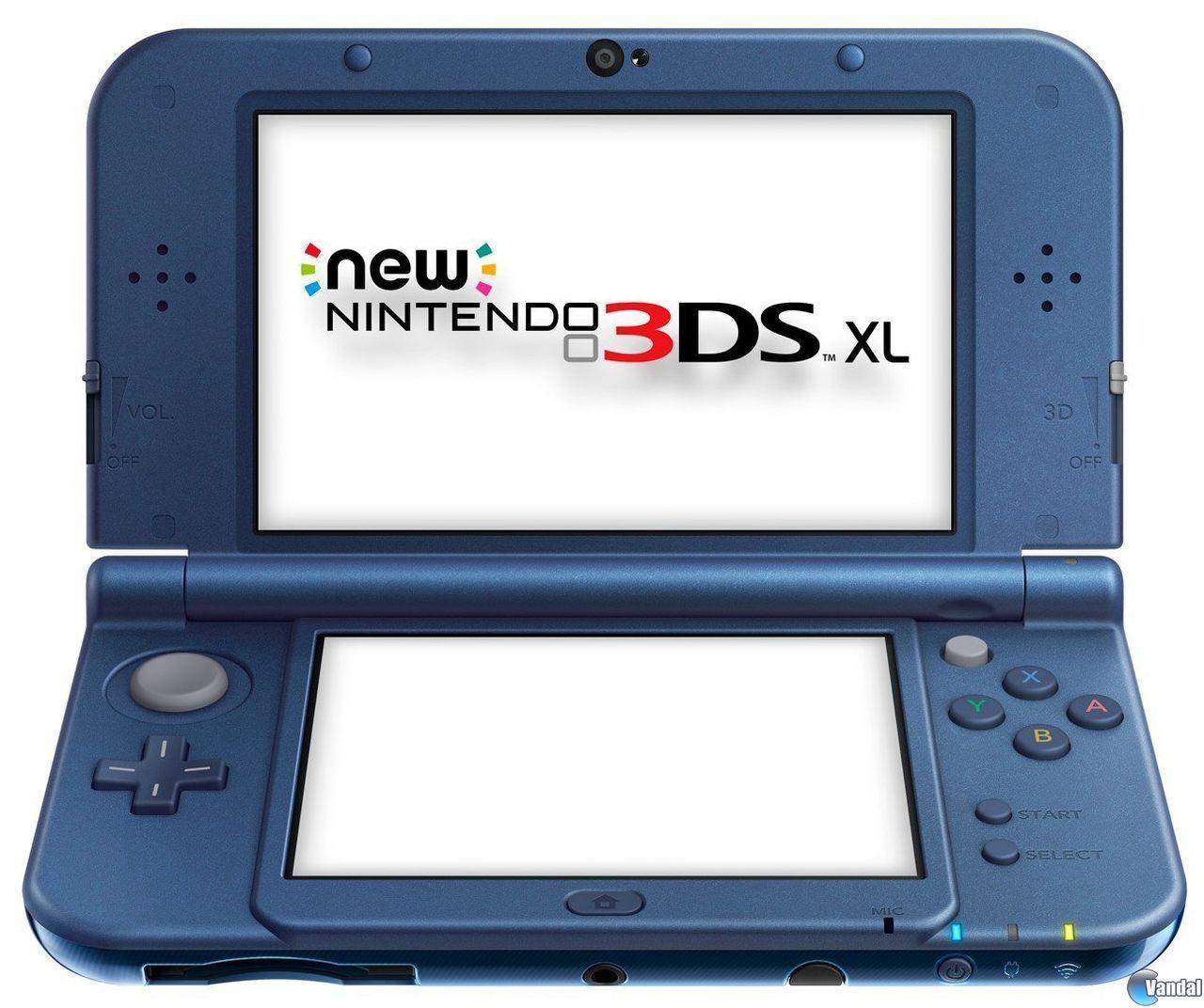 Vandal
New Nintendo 3DS goes on sale in Japan
Source: english
October 13, 2014