EFE
Microsoft has announced the next update of the operating system.
Among the new features stands out expand the possibilities of the 'mixed reality'.
The company estimates that 500 million devices running Windows 10.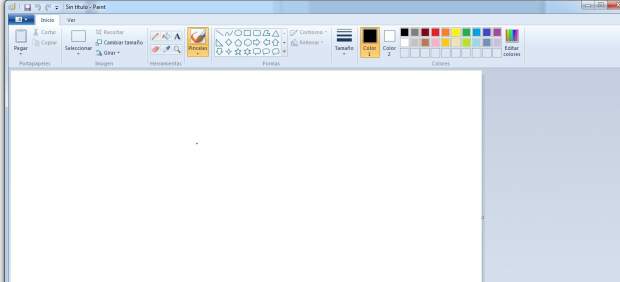 The giant computer Microsoft will launch on October 17, the fourth major update of its operating system Windows 10, that allow mix real images with virtual, and will contain a three-dimensional version of the popular Paint program.
The executive vice president of Microsoft, Terry Myerson, has made this Friday the announcement at a presentation of the american company in the framework of the IFA Berlin one of the largest fairs of consumer electronics in the world.
The update, called Fall Creators, explores the possibilities of the so-called Mixed Reality (mixed reality), a combination of real and virtual images, both in still images as in motion, with applications for work, study and play.
The well-known Paint program has been subjected to a review so in depth that it is almost unrecognizable and now allows the construct objects with different textures in three dimensions as well as import photos and resize its size, improving the previous update of the program.
These new features can be enjoyed with a number of new special glasses that different manufacturers are going to put on sale also in the release date of the update Fall creators and from $ 299 (252 euros).
Microsoft estimated that 500 million devices running Windows 10 on a monthly basis, what makes this operating system more employee designed by the company.
Paint becomes three-dimensional format with the fourth major update of Windows 10
Source: english
September 2, 2017