He is considered the successor of Skate from EA.
Easy Day Studios has announced the arrival in Steam Early Access of its long-awaited simulator skate Skater XL will arrive the next day December 19, PC. Has released trailer, and has detailed some of its features playable.
Video: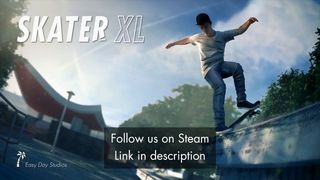 Easy Day Studios is formed by former officials and developers of Frosch Media, who created Skater, one title simulation skateboard for iOS and Android that included a special control for the touch screen. This edition of the video game follows the same mechanics, but adapting them to the PC, with more complex controls and a simulation more realistic.
early access Skater XL, which they consider a kind of the spiritual heir Skate of EA by the visual style and perspective, will begin the next December 19 and will include a track or level then it will go to expand and improve with the passage of time.
we leave You with their new images.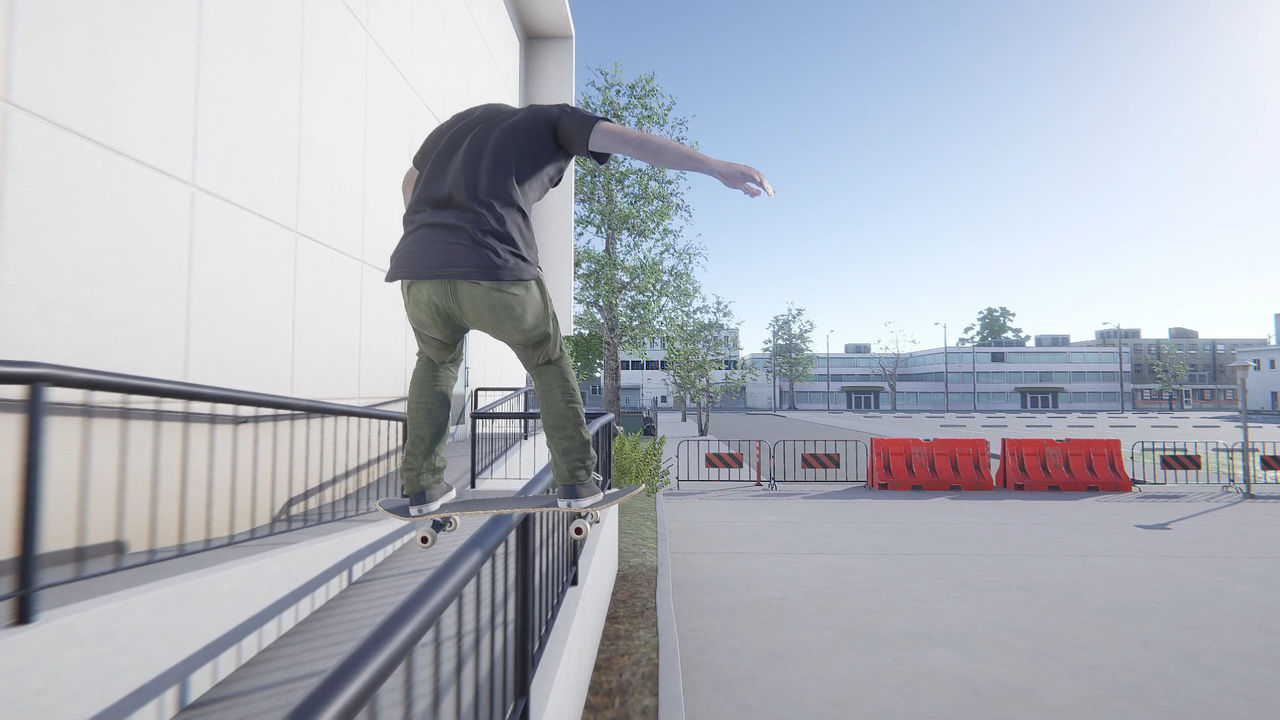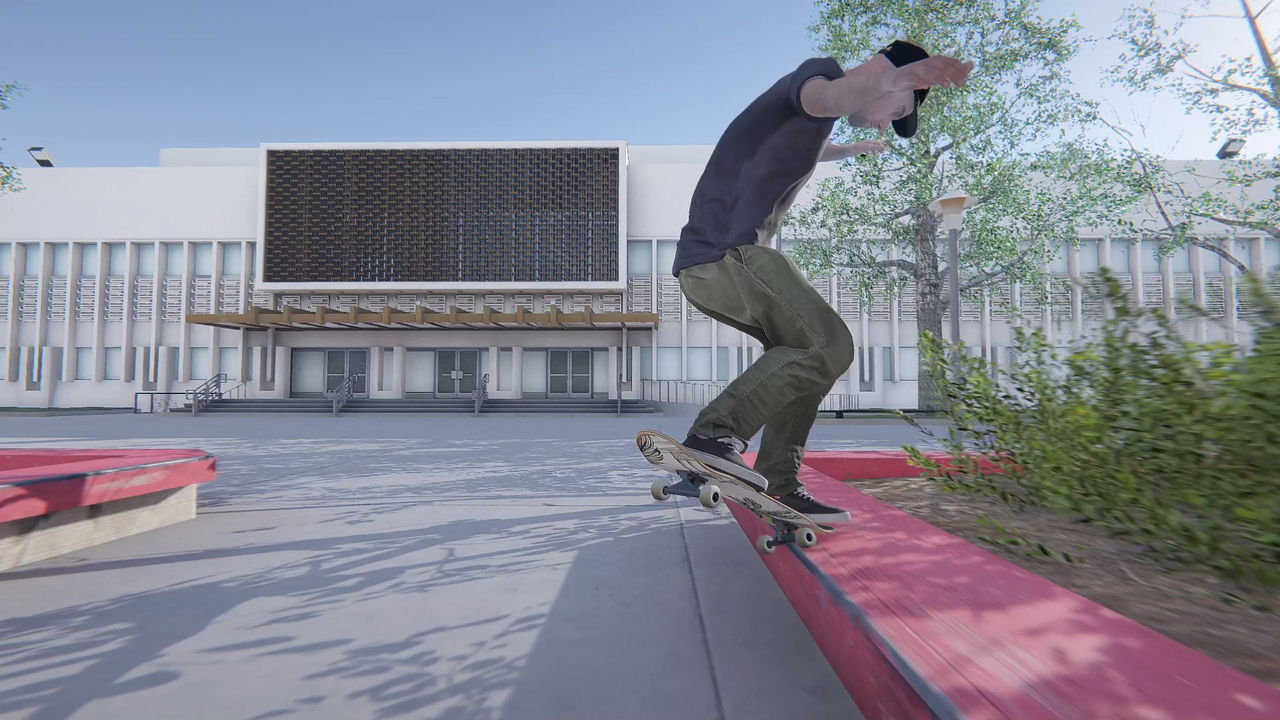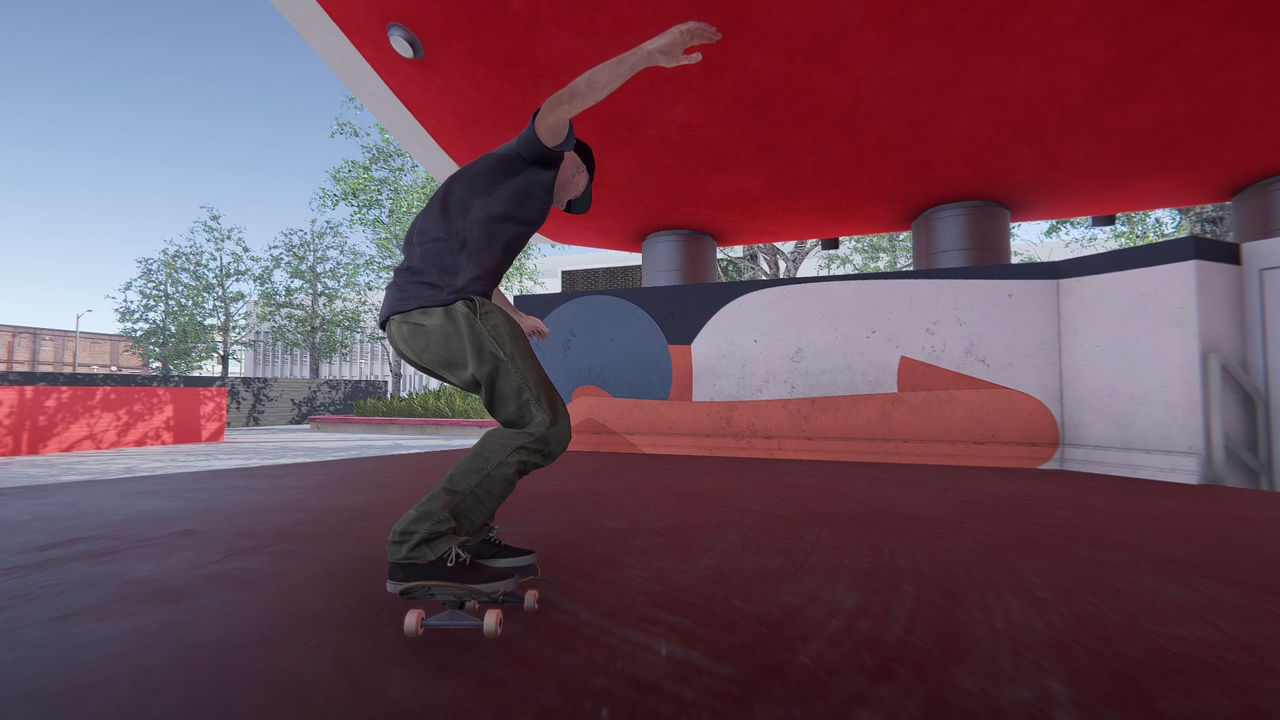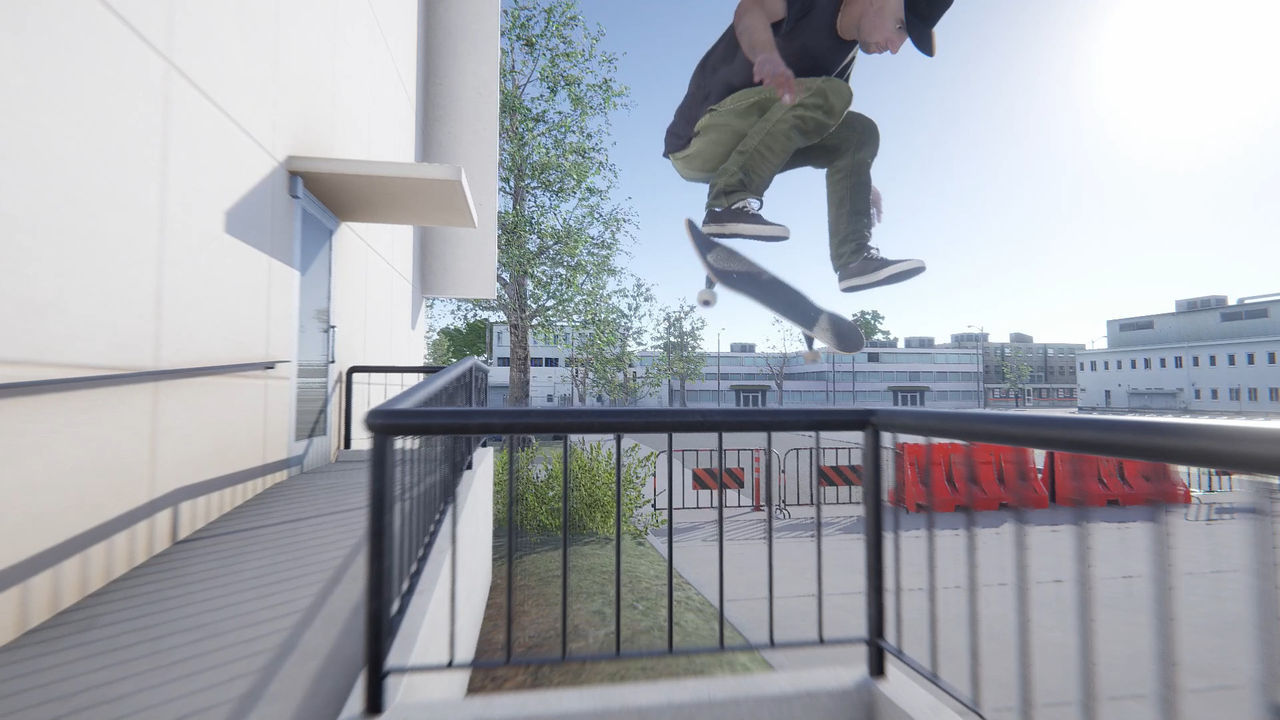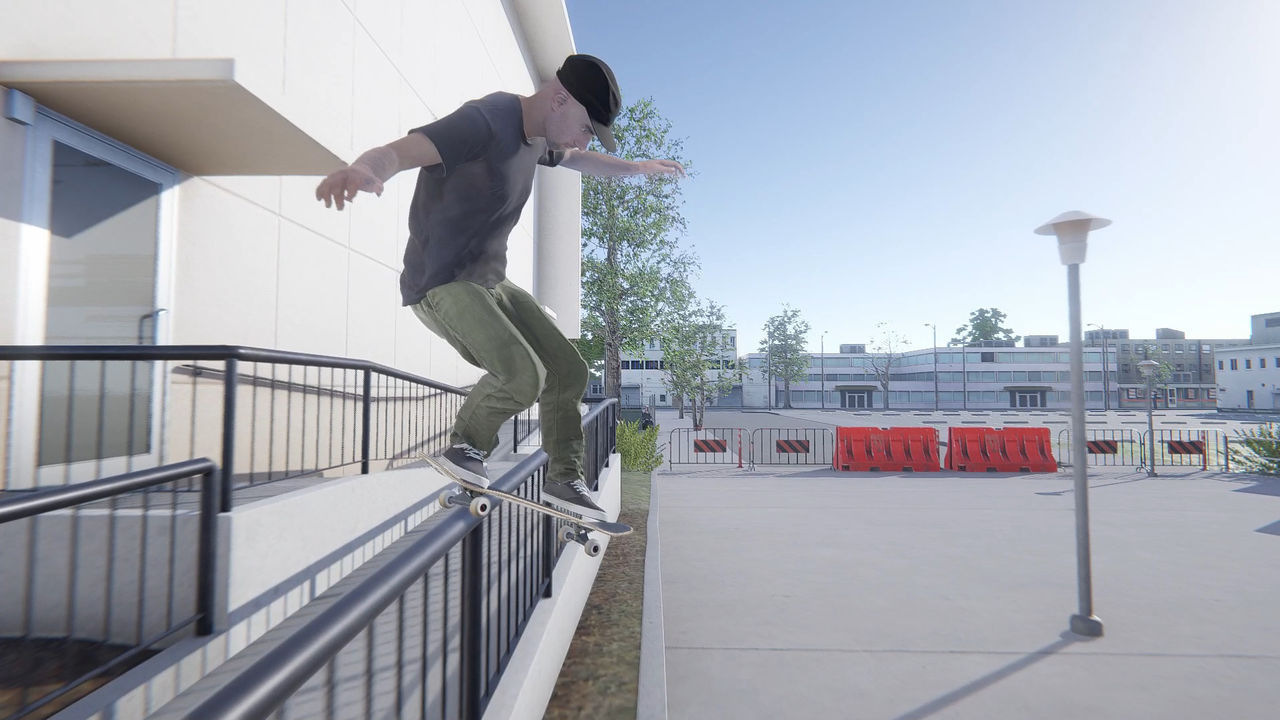 Skater XL is shown in a new teaser and forward your Early Access
Source: english
December 7, 2018