Will arrive in may.
Nintendo has distributed the first official images of the new figures amiibo of Alm and Celica to be released in the coming month of may on the occasion of the premiere of Fire Emblem Echoes: Shadows of Valentia for the Nintendo 3DS.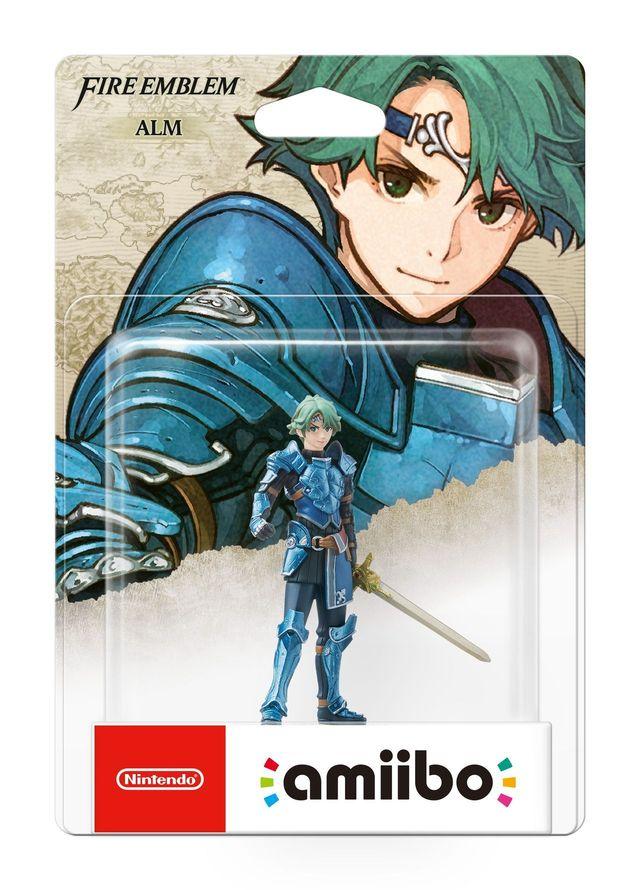 Thanks to these catches we will be able to see in depth how they have been recreated, the two protagonists of this adventure and the various details that count, as well as the quality of these figures and their overall finish.
Photo by Sergey Zolkin from UnsplashWell, Xf...

What is Inat Tv Pro?Inat Tv Pro APK for Andr...

The cryptocurrency market has exploded in po...
The remake of a classic
Video: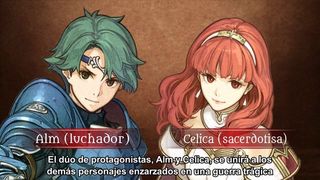 Fire Emblem Echoes: Shadows of Valentia will be a remake of the legendary Fire Emblem Gaiden (1992), one of the more deliveries peculiar and beloved of the series, although I never was able to get to the West.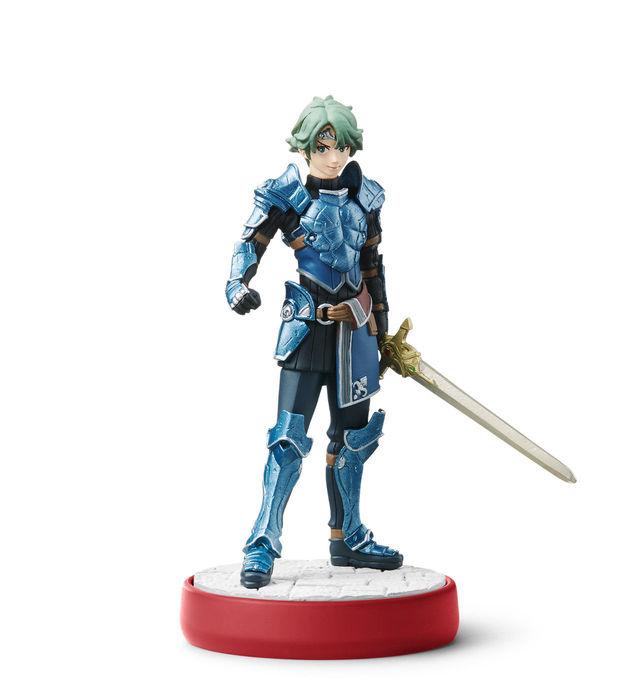 this way, we have a role-playing game and turn-based strategy with all the usual features of the series, although it offers unique details within the same, as the possibility of exploring dungeons, to move around the cities and traveling the world with a bit more freedom.
Will Nintendo 3DS the next day, may 19.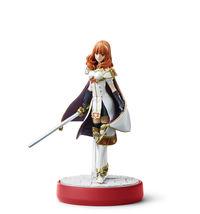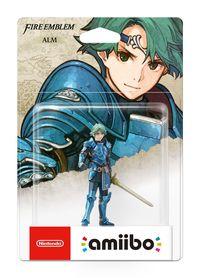 So are the figures amiibo Alm and Celica from Fire Emblem Echoes: Shadows of fearless abandon