it Was a RPG fantasy announced for PlayStation 4, but the company confirms the rumors of the past few days.
In recent days there have arisen rumors about the cancellation of Project Prelude Rune, a RPG fantasy Square Enix announced for the PlayStation 4 that was in development with the new team Studio Istolia, led by Hideo Baba -old producer of the series tales of of Bandai Namco-. The company has confirmed that the project is cancelled.
"After evaluating various aspects of Project Prelude Rune, the development of the game has been cancelled", according to a spokesperson for Square Enix. Studio Istolia no longer exists and "we have taken the necessary steps to assign the staff to other projects within Square Enix".
Studio Istolia was founded in 2017 to give "unforgettable stories that inspirasen players in their own lives,", as well as "new experiences to players around the world."
Baba left the company recently without revealing your next destination and the status of the project. In the past few days has closed the account of Studio Istolia on Twitter and the official website began to redirect to Square Enix.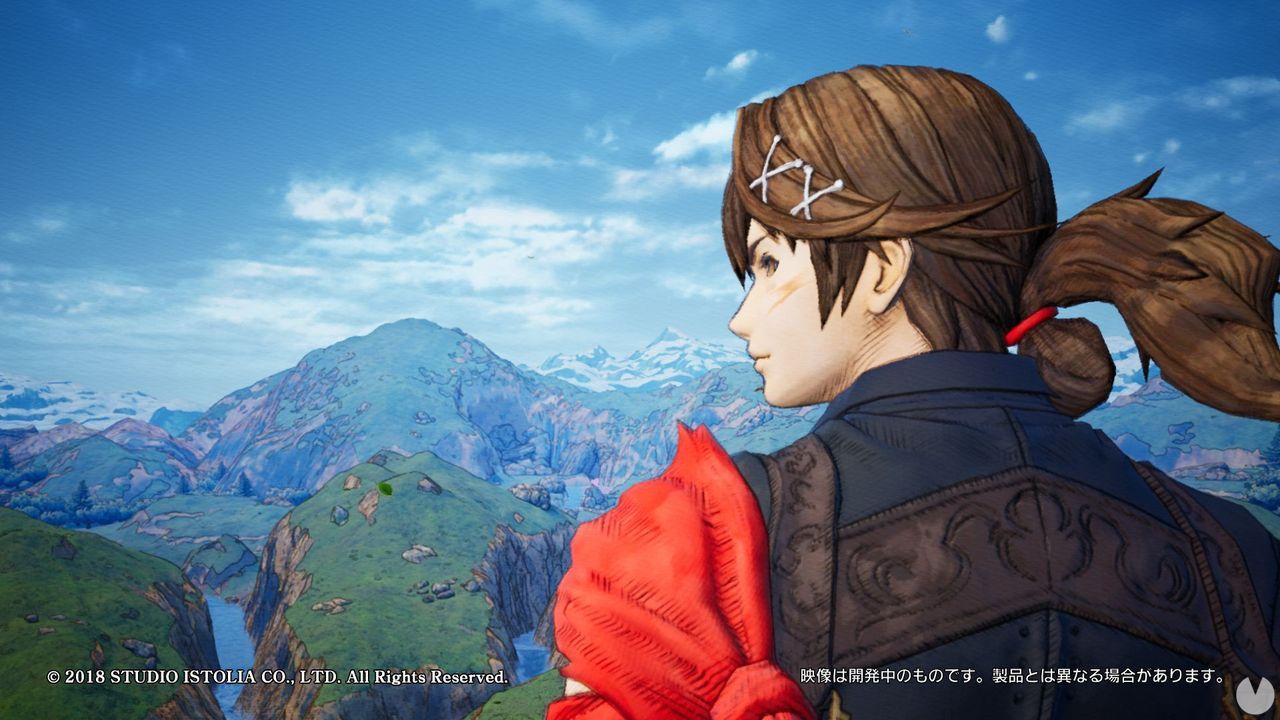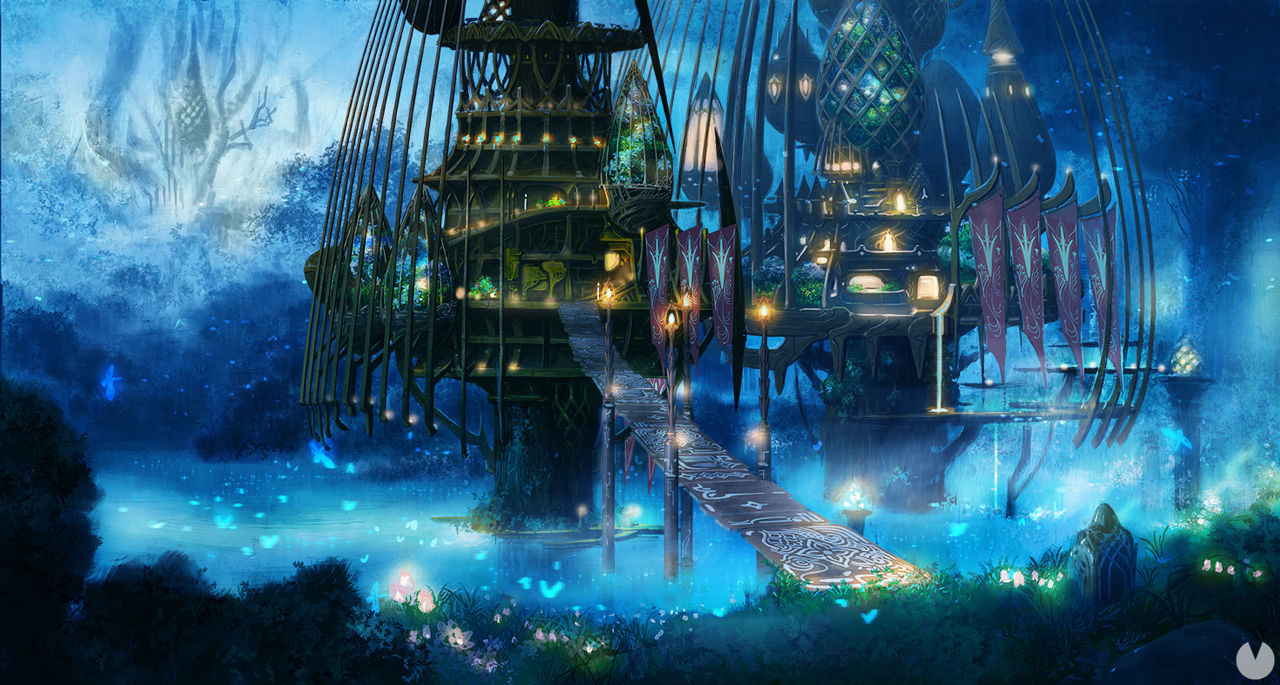 Square Enix confirms the cancellation of Project Prelude Rune
Source: english
May 14, 2019