Is ambientará in the universe of Stasis and will be a sort of 'short story' of that universe.
The Brotherhood , the development group Stasis (game that was financed through Kickstarter ) it has announced that before the end of the year publish a free game : Cayne
Video.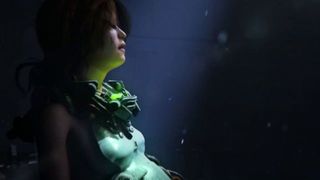 Cayne is a free download that expect to launch in the last quarter of 2016 on PC and offer an experience about hour and a half of play.
This will be an adventure style point & click with isometric perspective that tell the story of Hadley, a woman waiting a son and wakes up in a terrifying medical facility.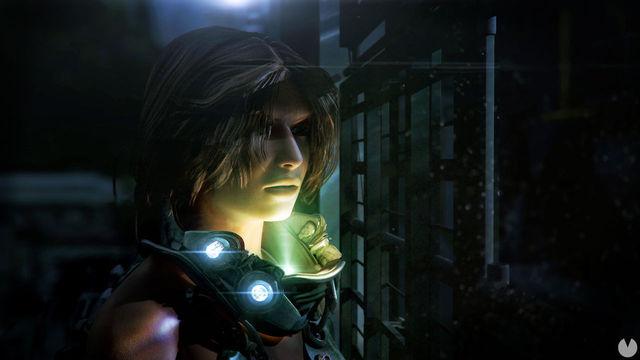 players must investigate environments, interact with them and combine differnt items to find a way to move forward and discover what secrets are hidden in this site so sinister.
the game ambientará in the universe of Stasis , posing as a transcript of short story within the world created for that title. Your goal is to Cayne serve as demonstration the type of projects they want to create and become a button playable sample of their proposals.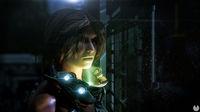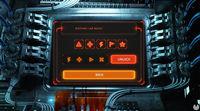 Stasis creators prepare Cayne, a free game
Source: english
September 3, 2016