The event is being held until next Sunday.
Tenerife became the capital of the technology, innovation, and video games for nearly a week for another year of the hand of the Tenerife Lan Party, an event that celebrates your new edition to pay homage to the electronic sports, the hours of addiction to the computer and the human connection.
The meeting, which this year has more than 2,000 visitors connected to their respective roles, with computers and screens brought from home, it is distributed in the various thematic areas focused on different activities and events to entertain all of its participants for nearly a week.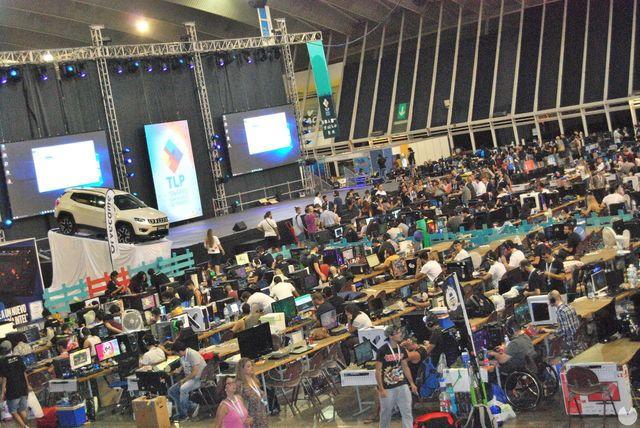 A 'party' consolidated
Within the TLP, whose organization manages the Association Innova7, visitors can spend day and night connected to the network, playing games, sharing content and sharing experiences. The Lan Party with visitors from within and outside the Canary Islands, including the mainland and overseas.
The projection of the event during all these years has made him interested players and lovers of the innovation of all parts of the world. Suitcase and computer in hand, many people come to be a part of the area Lan Party, but also to enjoy the lectures, presentations and workshops TLP Innova.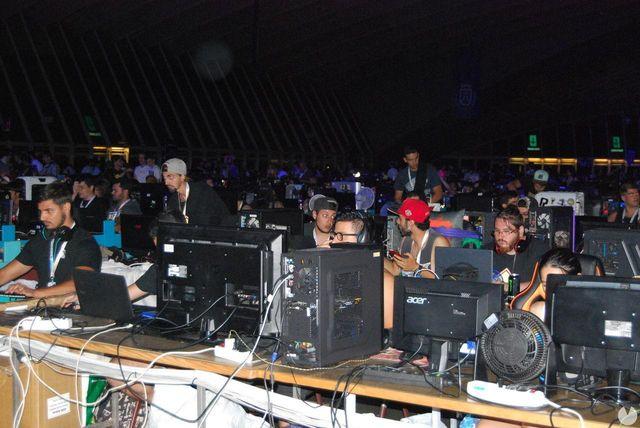 The e-sports play an important role in this edition of the TLP. As we told you few days ago in Vandal Sports, this 2017 will be distributed to 30,000 euros in prizes in official tournaments of top titles such as Overwatch, Hearthstone: Heroes of Warcraft, Super Smash Bros, FIFA 17, and League of Legends.
Innovation and learning
the fun is passed to the learning of the TLP Tenerife. Just travel to the TLP Innova, a space designed to analyze various thematic focus in the field of innovation, technology, startups, animation, design, and independent developers, among other fields of interest to the attendees.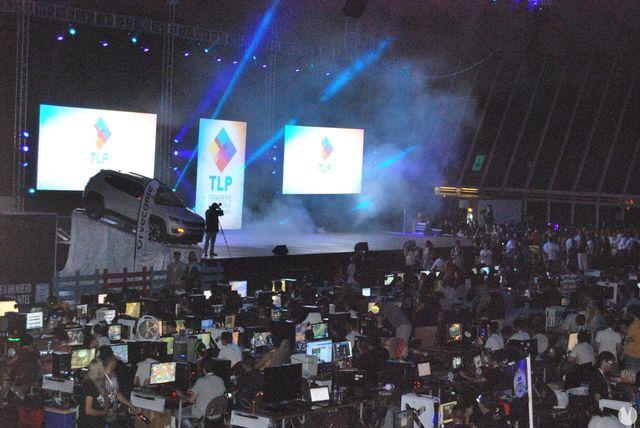 Also manga, anime, and cosplay
In the framework of the TLP and starting this Wednesday he also has held the Summer-, a meeting focused on manga, anime, cine, series, cosplay and retro gaming this year, like the 'party', increases both your space as well as the activities including exhibitions, shopping area, etc ..
Coinciding with the premiere of the seventh season of Game of Thrones, which has just come to HBO, the event features a guest come from the past of Westeros, the actor Miltos Yerolemou, who played Syrio Forel in the first season of the series based on the work of George R. R. Martin.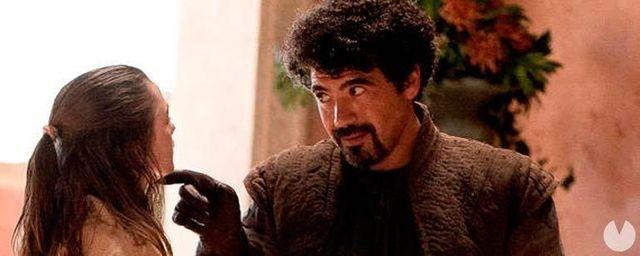 you Can check out all the activities in the agenda.
Tenerife Lan Party 2017 opens its doors
Source: english
July 18, 2017