The team explains how they have constructed the history.
players can enjoy The Outer Worlds of a story to be linear, and the default, but with key points that will have to take elections in which to determine the consequences of what they do and allow space for individualised solutions.
Video: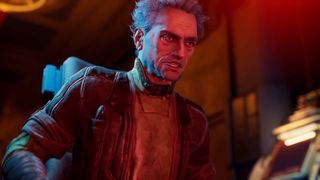 Tim Cain, co-director of the game, has explained in the journal Game Informer, players will have the opportunity to enjoy a big history, and linear, so that the main points will be common for all players.
however, other aspects are determined by the player's choices: it is small elements that involve how to overcome some of the challenges of the game. Cain gives an example to the root of a component to the ship and asks how they can get. "How did you work with others? do you bought? There is more than one way to do this, so, what option did you take? How gestionaste people what stage you using? We try to ride our story thinking points for what they are going to go through the players, and then we remember what was the context for things to change to reflect the choices that were made".
Cain it was also important not to introduce a system of morality to the choices available. For the computer the best way to do it outside that would have results of all types and that, for example, elections, evil in principle have positive effects of some kind, and vice versa. In this way "there are no options that are clearly good or bad. instead, it is a question of what can be done and what consequences it can have." In the case of Cain it was important for the player to be called into question "what happens when evil has a clearly better? What if it saves more people taking a choice evil? But it is bad! But the result is better! what then Is the worst option?".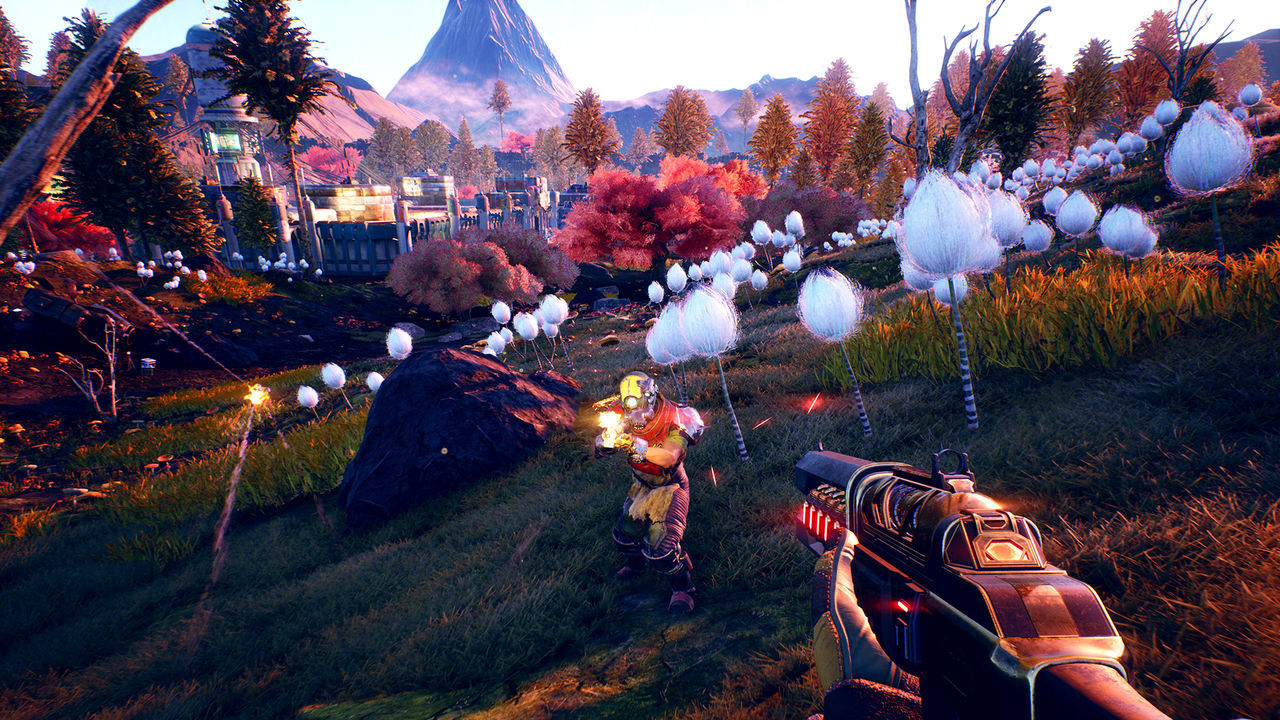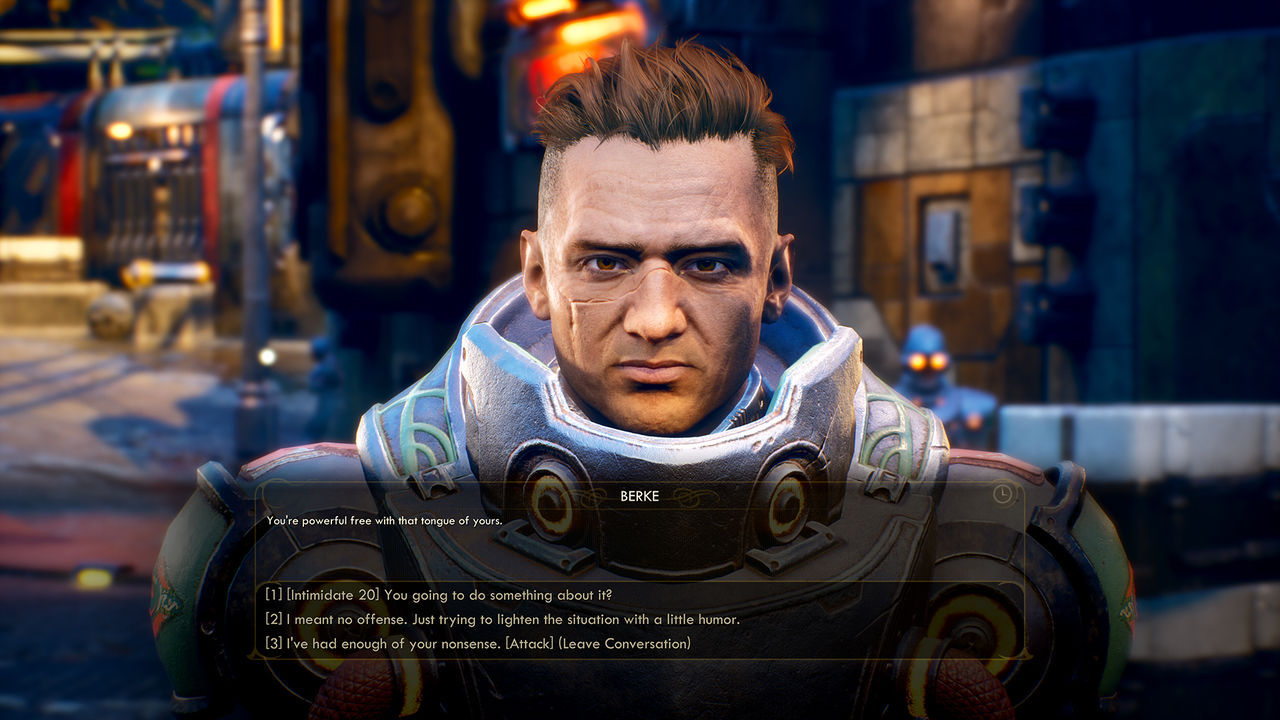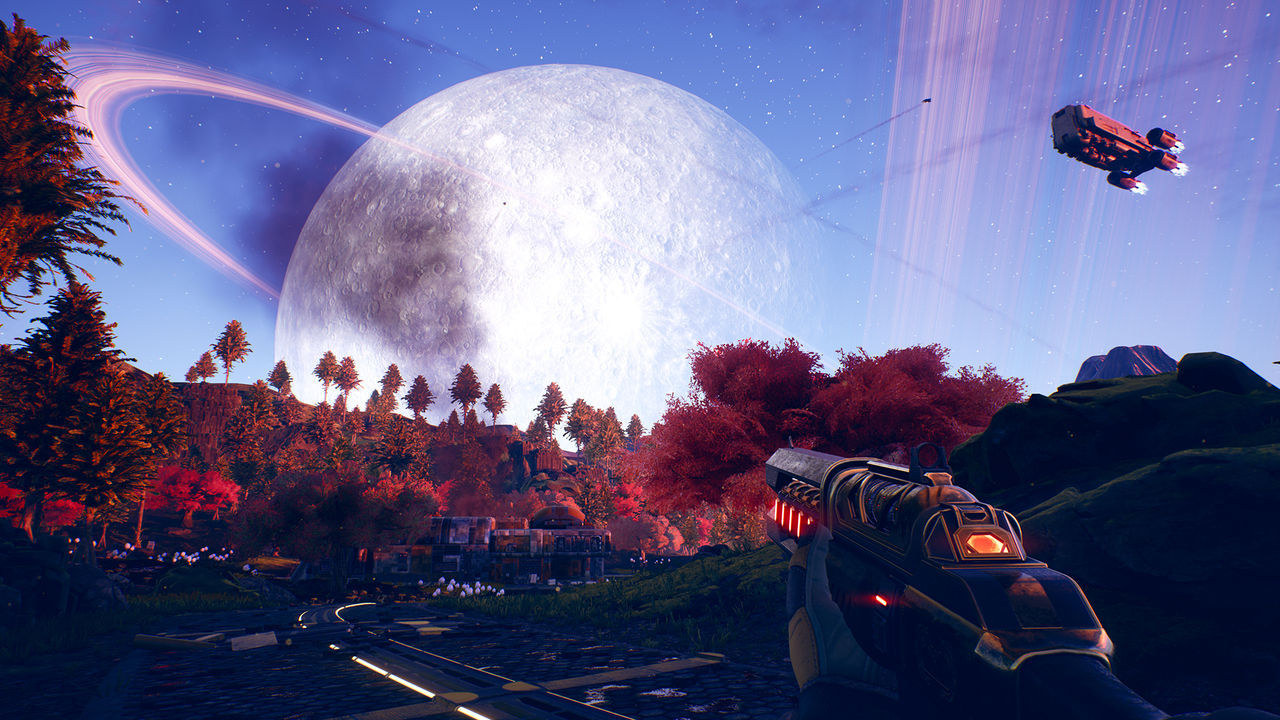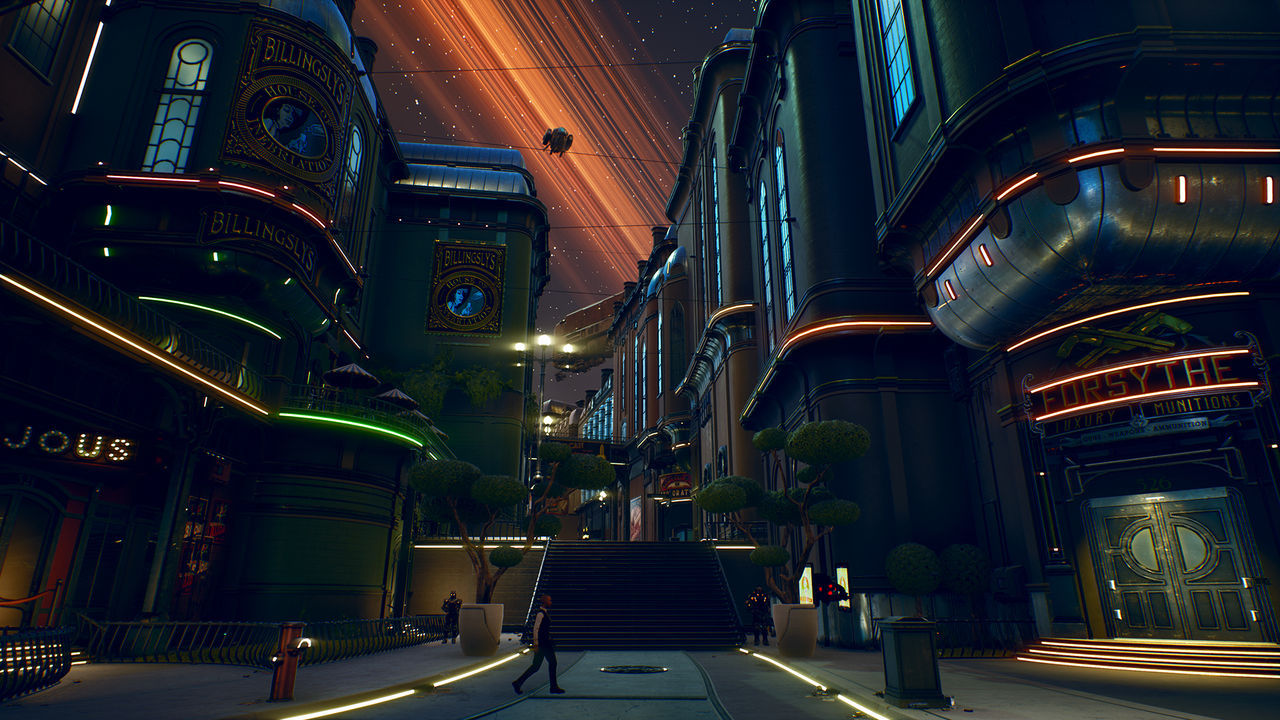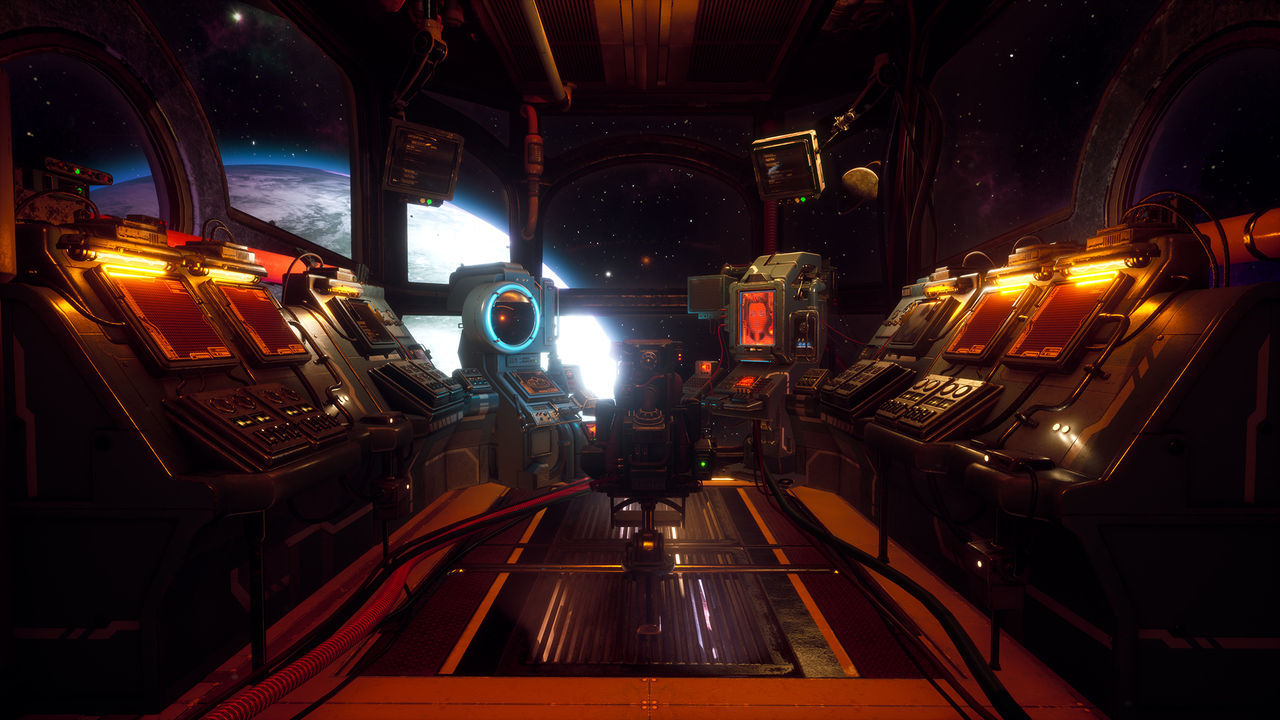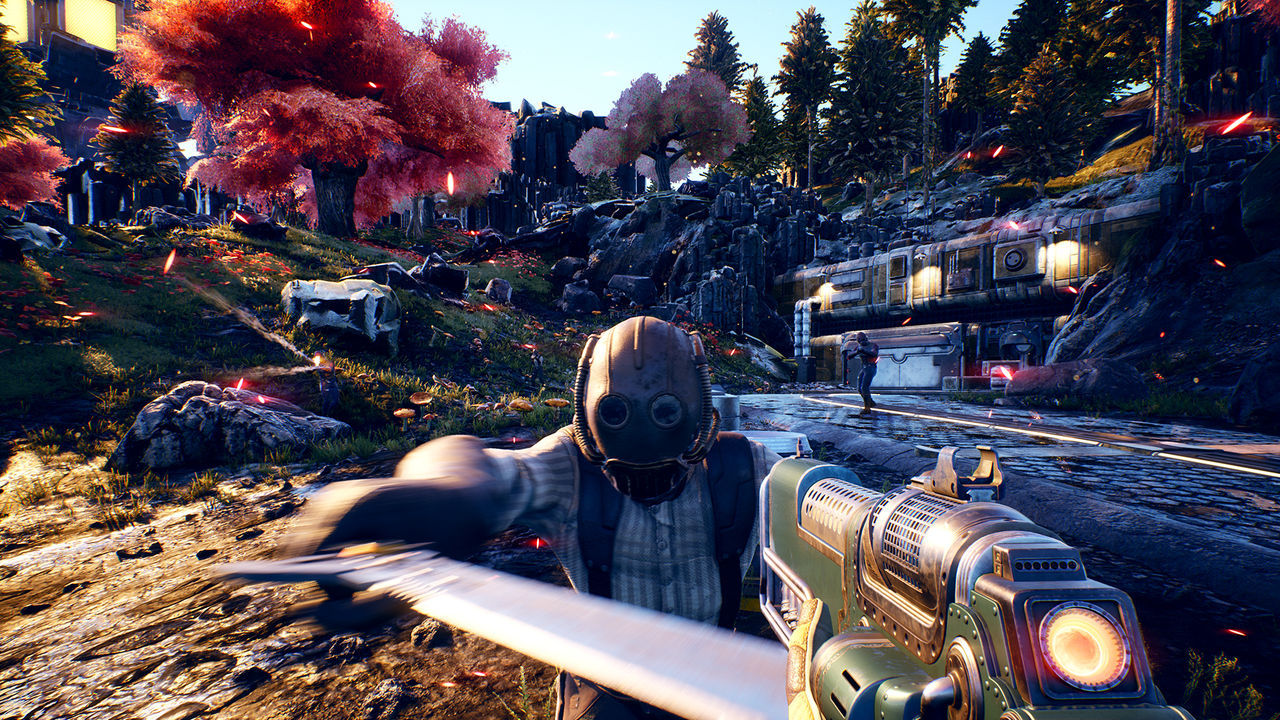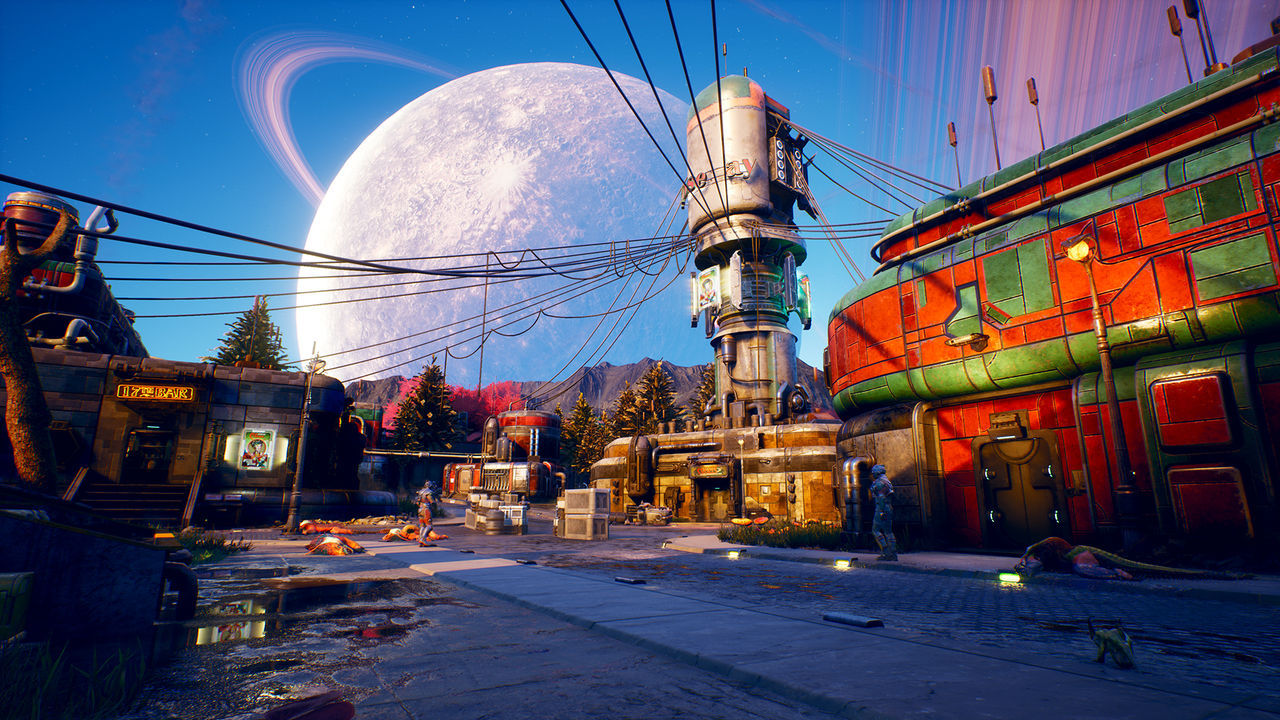 The bulk of the history of The Outer Worlds will be linear
Source: english
February 17, 2019