Has been the tool used to create Survival of the Fittest.
Wildcard Studio announced the release of ARK Dev Kit, which is part of the integrated tools of Epic Games Launcher and allows fans to create content for ARK Survival: Survival Evolved .
The ARK Dev Kit is a simplified version of the Unreal Engine editor 4 designed to create and share content from users the game and can be downloaded free from Epic Games Launcher . allows you to easily create items, weapons, creatures, scenarios and game modes . A sample of the possibilities of this ARK Dev Kit is that the Survival of the Fittest provided by the study and already available to players has been entirely created using the kit.

In addition, users can href="https://eu.alienwarearena.com/contest/ark-survival-evolved-modding-contest" participate in the contest, sponsored Alienware, to choose the best mods made by users. It is the ARK: Survival Evolved Modding Contest , and the goal is to use the ARK Dev Kit to create a modification for the game that can be from game modes to new items. $ 25,000 in prizes will be :
First prize: $ 15,000 computer Alienware Area-51 Desktop and Nvidia GeForce GTX 980 Ti
Second prize:. 5,000 dollar computer Alienware X51 Desktop and GeForce GTX 960. Nvidia
Third prize: $ 2,500 and Nvidia GeForce GTX 960.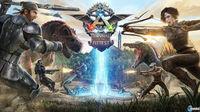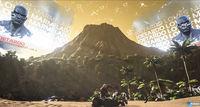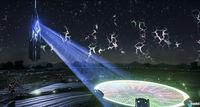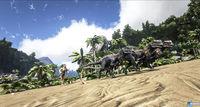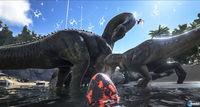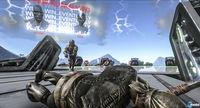 clear='all'/>


Vandal
The creators of ARK: Survival Evolved offer the kit to create mods
Source: english
August 15, 2015