Additionally, a new trailer is presented
Shinji Mikami , the creator of The Evil Within , has ensured that this new horror game would be set in Spain .
" The game was originally set in Spain, so many characters retain Hispanic names and many of the sets as well as other influences, were in the final product " commented creative. "It's like a tuna fish in Spain then becomes sushi in Japan."
Moreover, The company has distributed a new game trailer , which is focuses on showing how the terrifying world that awaits us in this adventure, which will allow us to take another look at the many dangers that we have to overcome.
The Evil Within will be published by the Bethesda Oct. 14 . It will interpret the detective Sebastian, who will be trapped in a nightmare world filled with monsters and traps. It will launch in One Xbox, Xbox 360, PlayStation 3, PC and PlayStation 4 .
Now we leave you with the video so you can see for yourselves.
Video: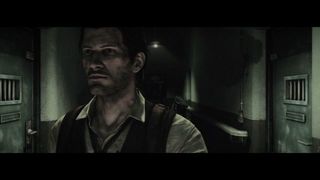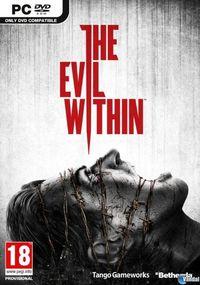 Vandal
The Evil Within would be set in Spain
Source: english
October 10, 2014