The game will arrive this winter on PlayStation 4 and Xbox One; the study announces a major update for Verdun.
The First World War Tannenberg will also be available on PS4 and Xbox One this winter. The game is a standalone expansion of Verdun, also contextualized in the same historical period.
From M2H and Blackmill Games has indicated that Tannenberg will come to the consoles this winter. In addition, prior to this launch, the version of consoles, Verdun will receive a large update that will bring all the content and improvements the PC version.
The warlike Tannenberg
In this title, players will step into the skin of a soldier of the band of Eastern Europe in the First World War. The game also boasts a new game mode named as Maneuver, which will allow us to combat and sharing a trench with up to 64 players in fields of battle is huge and realistic.
"as with Verdun, the accuracy in the details of weapons, uniforms, and environment is fundamental", exposes the study. "playability Tannenberg is different to Verdun to reflect the nature of the war in the East."
remember that Tannenberg can now be enjoyed on PC through the Steam. Verdun, for its part, is already available on both PC and consoles.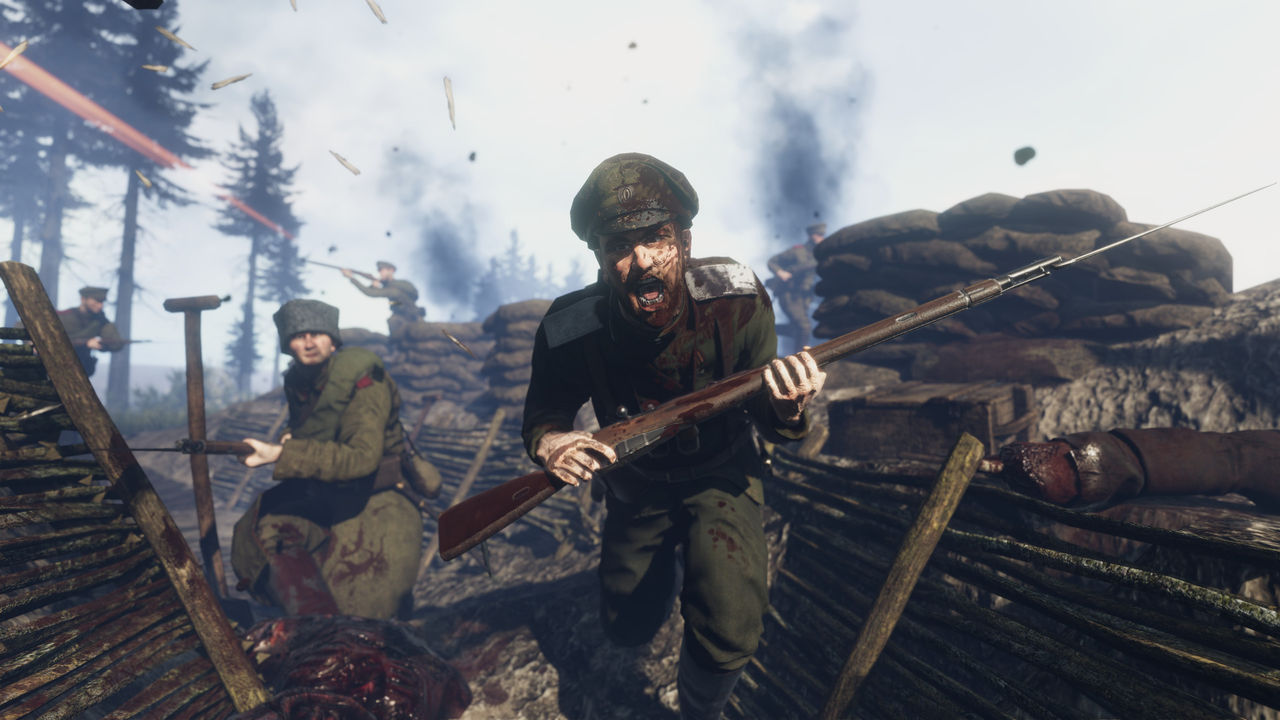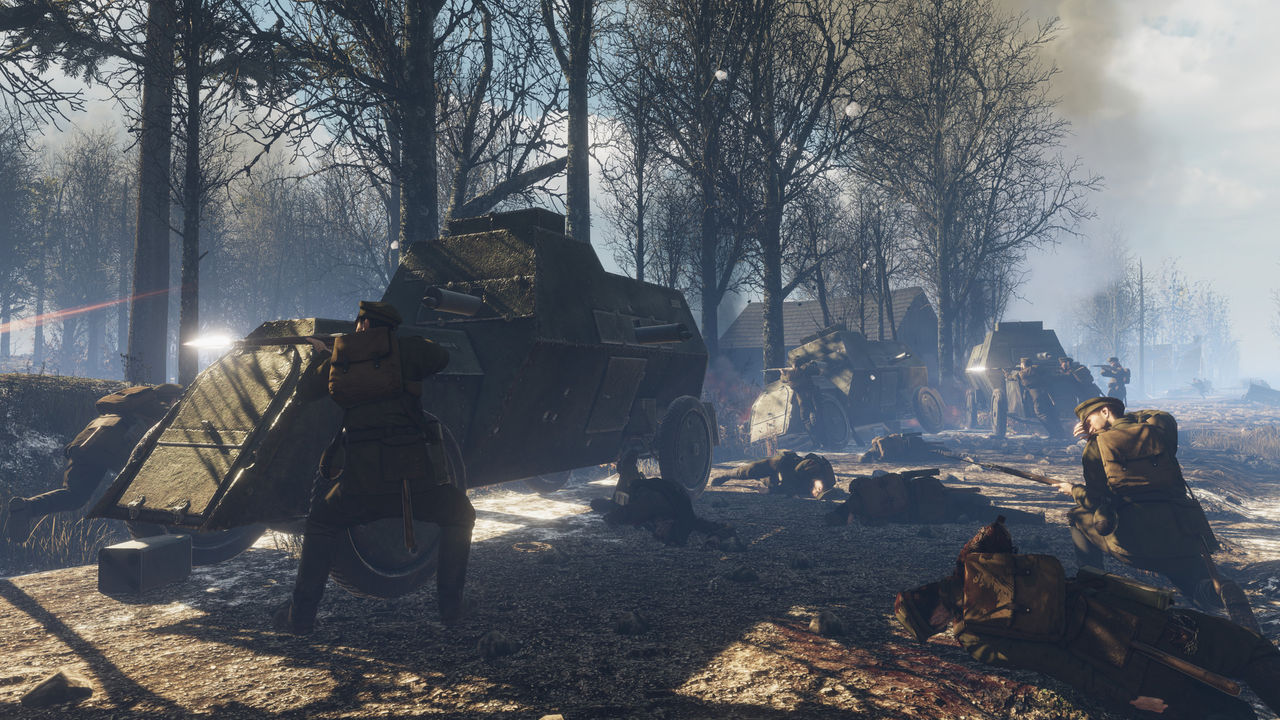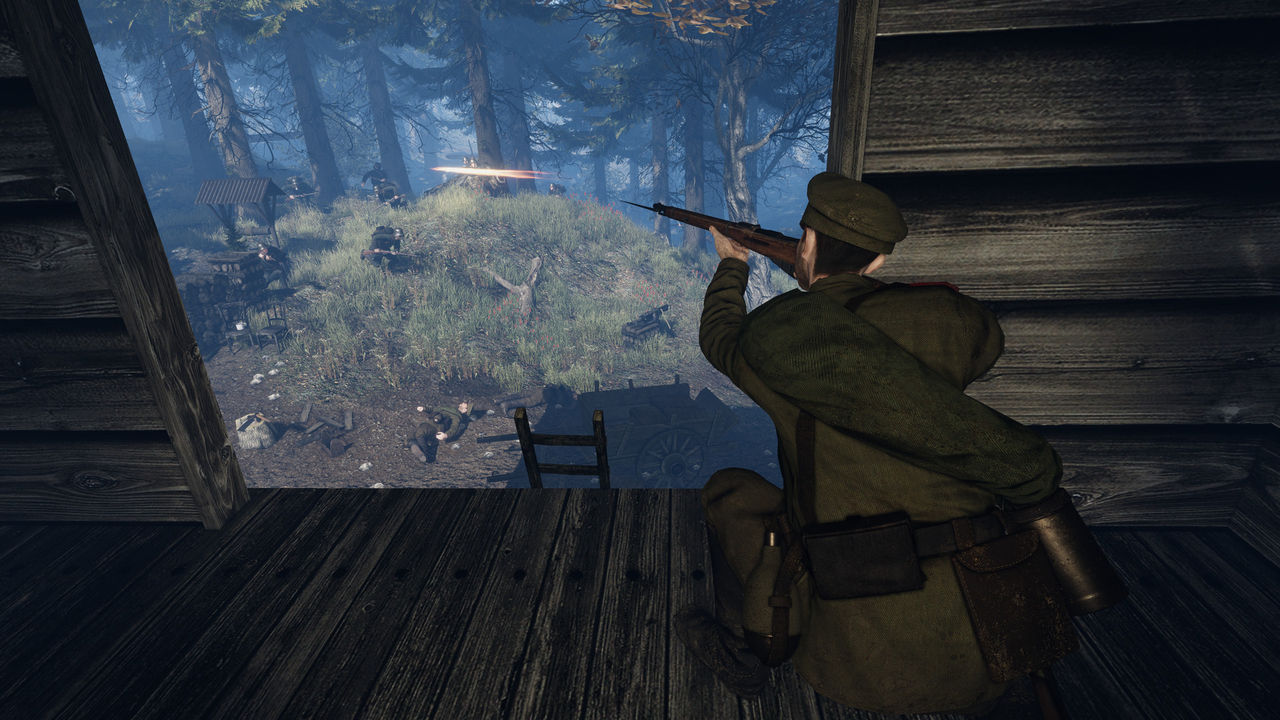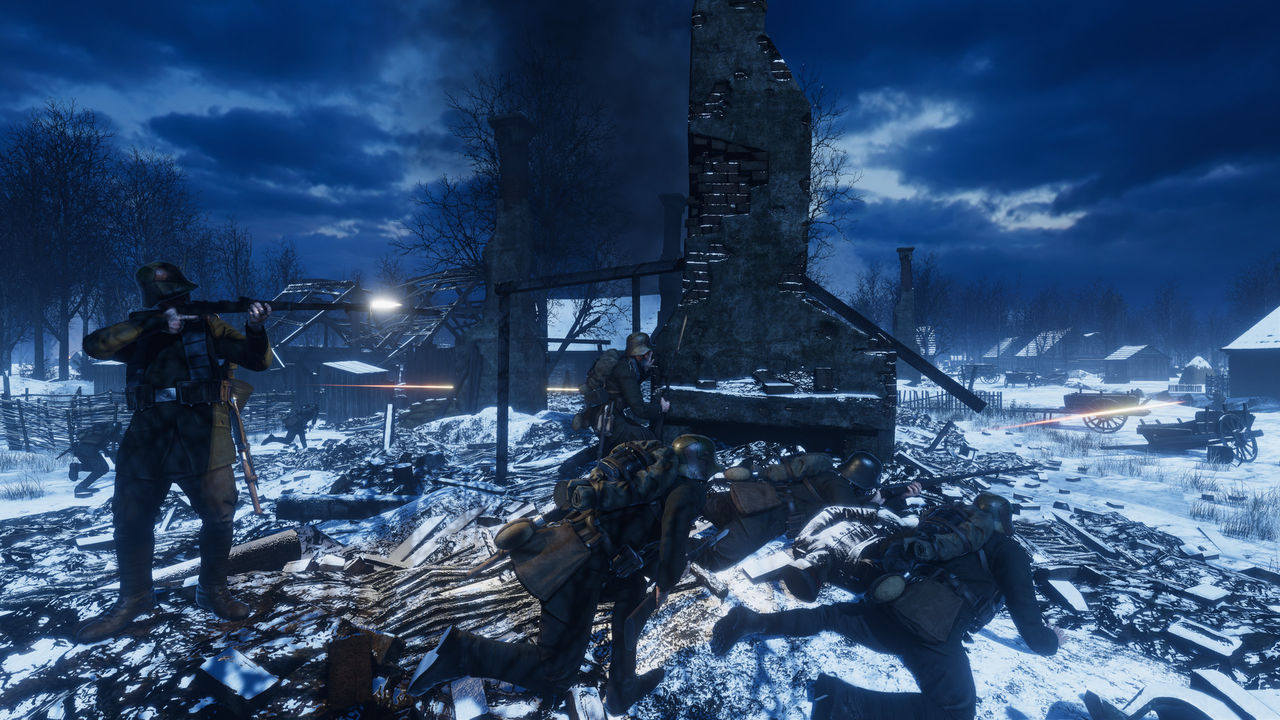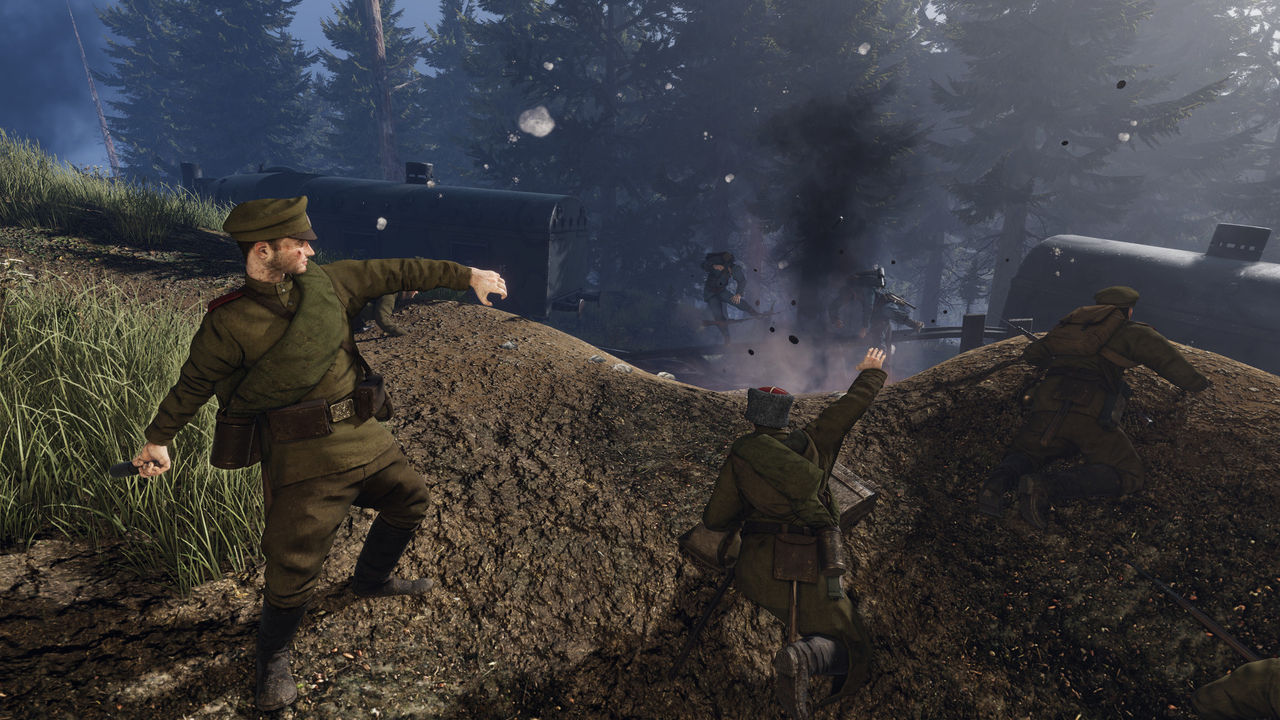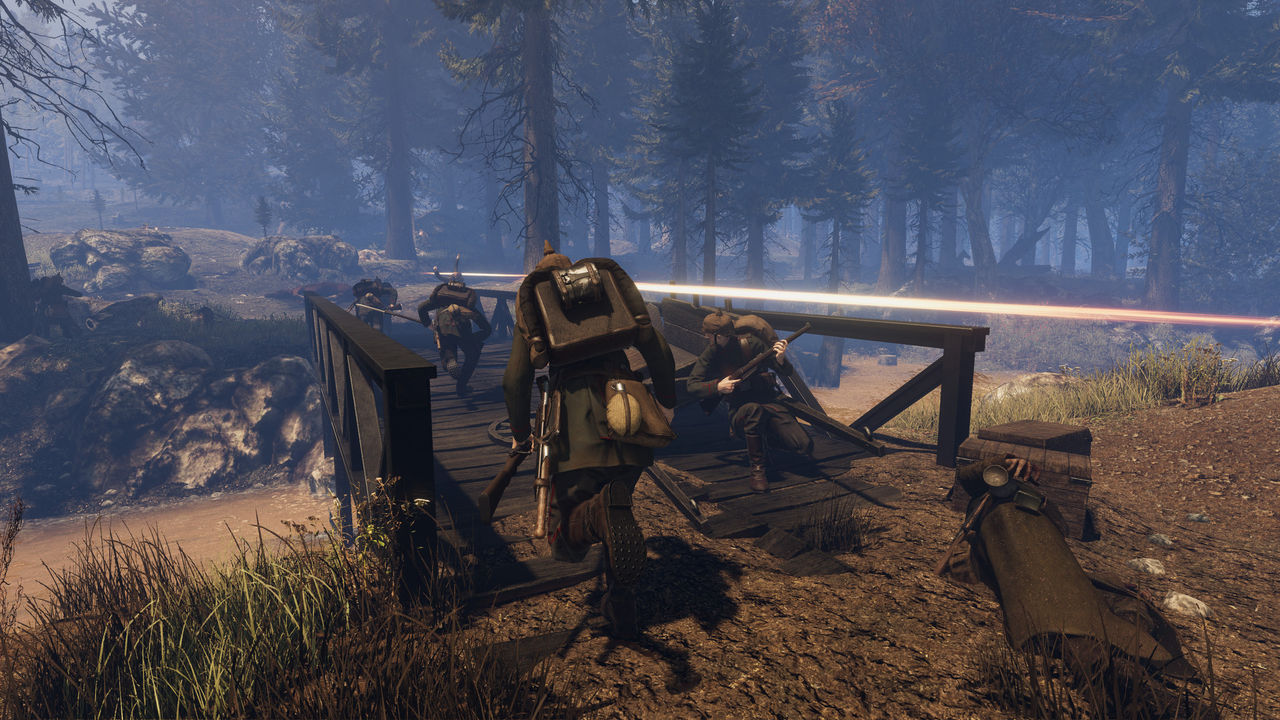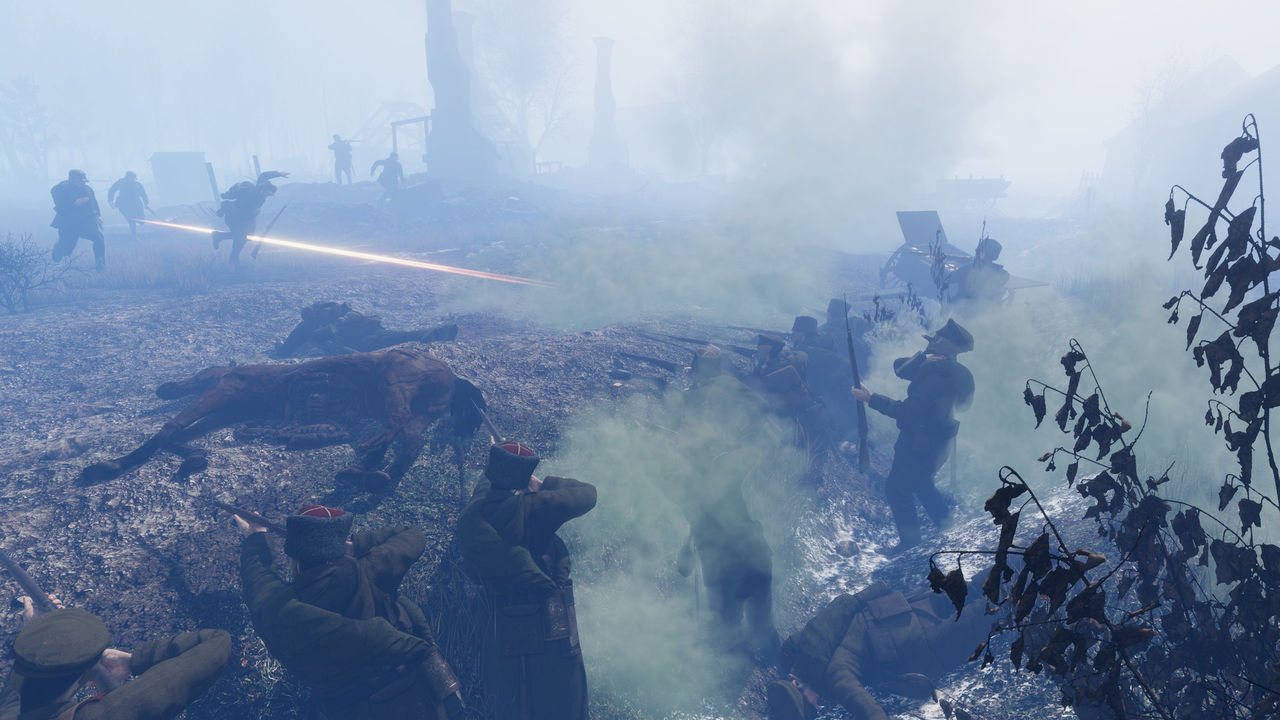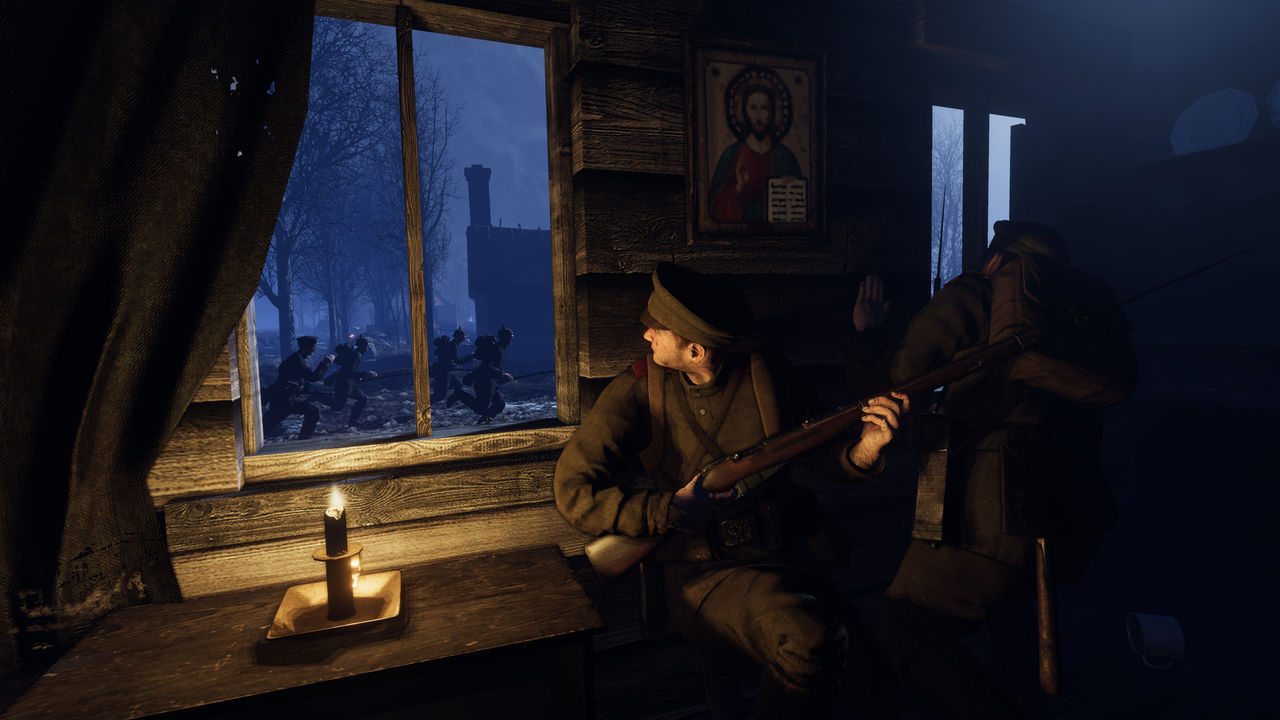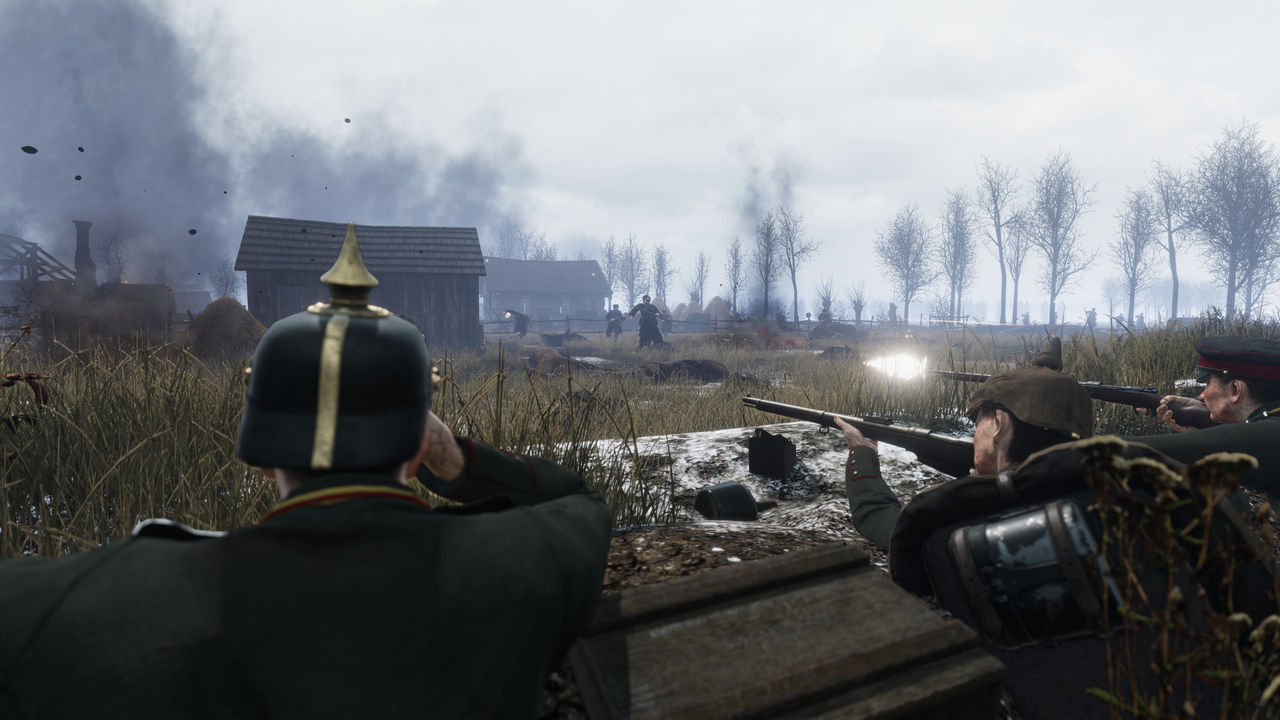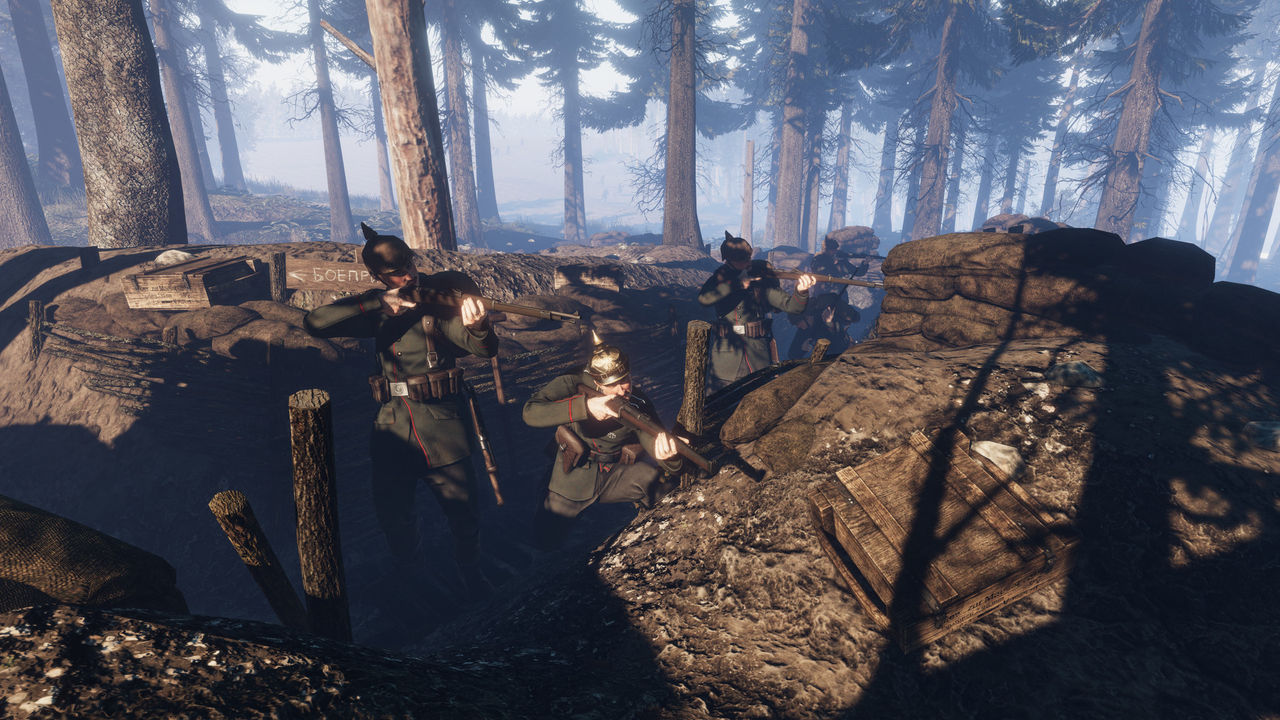 The First World War Tannenberg also be published on consoles
Source: english
May 2, 2019