Are already available for 1,49 euros.
SNK has announced two new skins downloadable for The King of Fighters XIV.
One of them is to Nakoruru, which is inspired by the uniform of the Kamuikotan Girl's School, while Shun'ei dresses with a suit of Kung-fu includes headphones.
These costumes are available in the PlayStation Store for 1,49 euro each.
Video: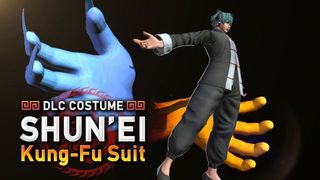 Video: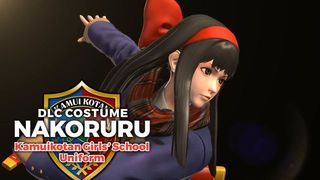 The King of Fighters XIV went on sale in August for the PlayStation 4. Offers a system of battle 3 on 3, which allows users to choose between more than 50 fighters different in the game to create your own group.
Recently received an update improves the graphics, and today they released version 1.12, which fixes some problems.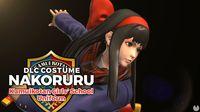 The King of Fighters XIV gets two new skins for Nakoruru and Shun'ei
Source: english
February 2, 2017