EFE
The scheduled crawl of the older models of the iPhone has motivated the complaint of a French association and a number of lawsuits in the united STATES.

Accuse the company of

manipulate the performance of the batteries through the updates, to encourage the purchase of new devices.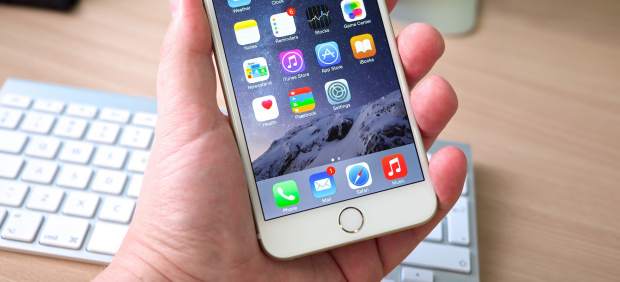 The Prosecutor's office French investigates the american multinational Apple for crimes "fraud" and "scheduled crawl" due to the manipulation of the batteries in your iPhone older, confirmed to Efe to judicial sources.
Photo by Sergey Zolkin from UnsplashWell, Xf...

What is Inat Tv Pro?Inat Tv Pro APK for Andr...

The cryptocurrency market has exploded in po...
According to the same sources, the research, initiated by the complaint of the French association stop the scheduled crawl", will be carried out by the Directorate-General of Competition, Consumption and combating Fraud (DGCCRF).
The slowdown intentional in older models of the iPhpone Apple has generated controversy among its millions of customers to such an extent that the company has apologized by the "misunderstanding,", and offered discounts to change battery.
Only in united States there were at least nine lawsuits that accused Apple of fraud, misleading advertising and illicit enrichment.
Some iPhone users have long claimed that the company slows them down artificially through the update of the operating system (iOS) to encourage the purchase of new models.
The office of the Prosecutor French to investigate Apple for possible fraud in the slowdown of your batteries