Including a edition physical rewards, special limited-edition consoles.
Kotodama: The 7 Mysteries of Fujisawa is now available. This is a visual novel divided into seven chapters that is available in physical format with a special edition limited to five postcards and a collection of stickers with versions chibi of the characters in both Nintendo Switch like on the PlayStation 4. The PC version comes only in digital format.
Video:
The game will take us to the Fujisawa Academy, an educational institution where nothing is what it seems and each one of the students hides a secret.
After signing up as an exchange student, the protagonist of the game, everything looks too perfect. After making a pact with Mon-chan, a fox demon, the player will have the power of Kotodama, which lets you know what students are lying and will be forced to tell the truth.
The player has to investigate the secrets of the Academy Fujisawa through the seven chapters that make up this novel visuall is already available out of the hand of Meridiem Games.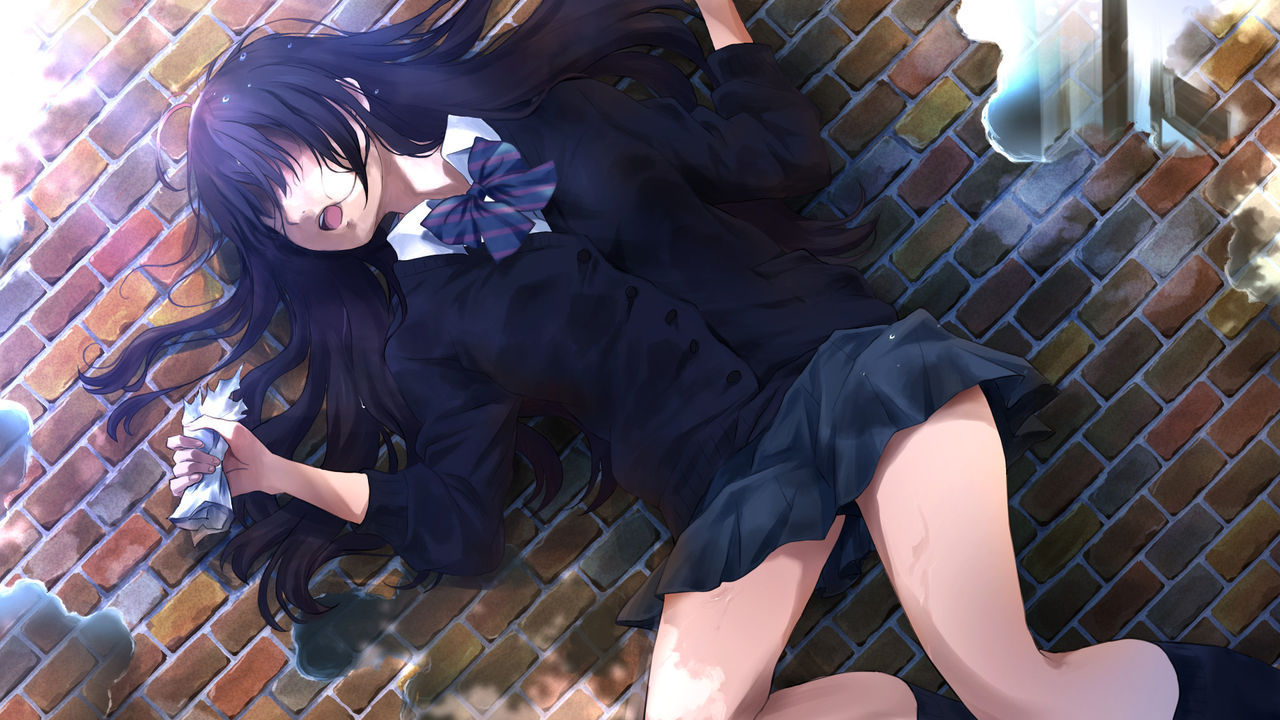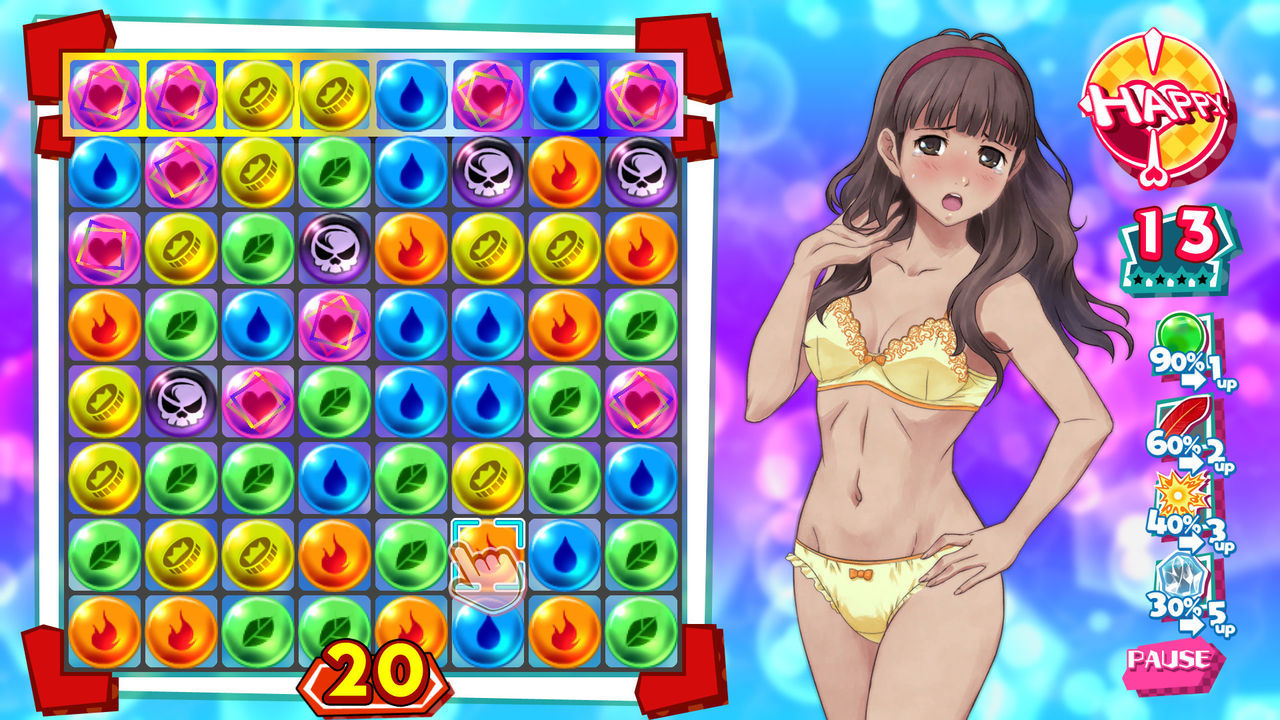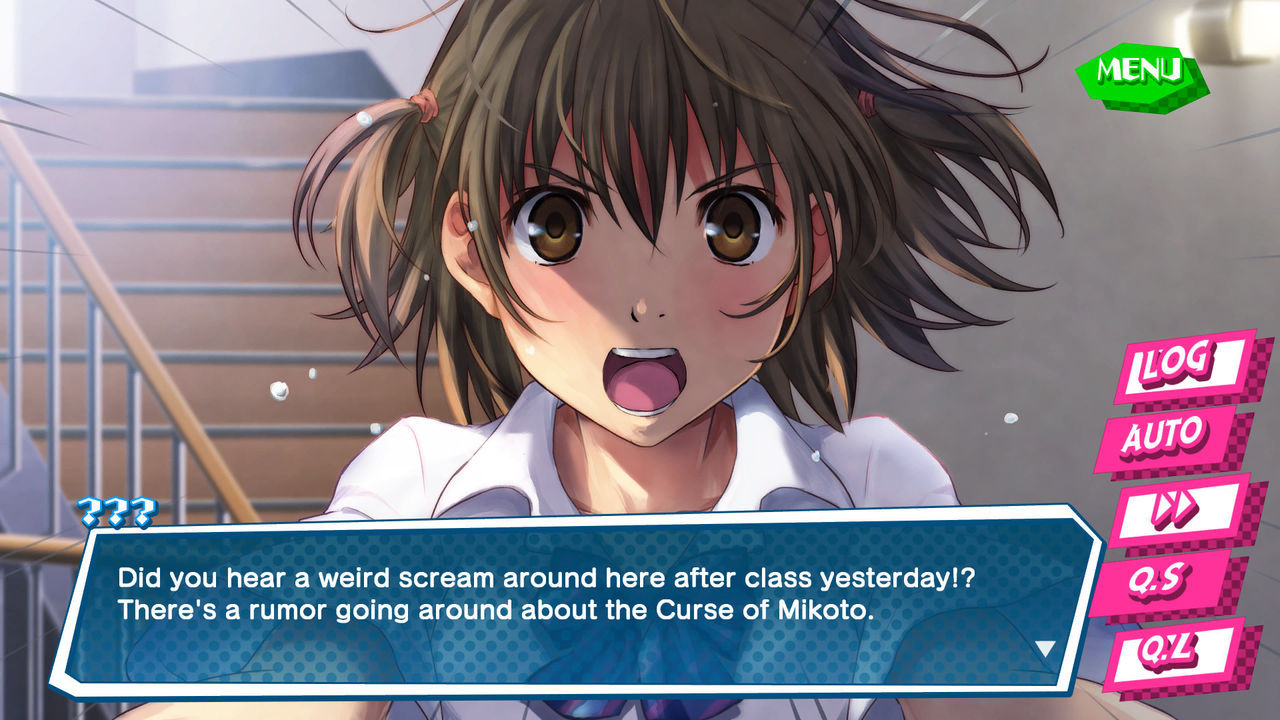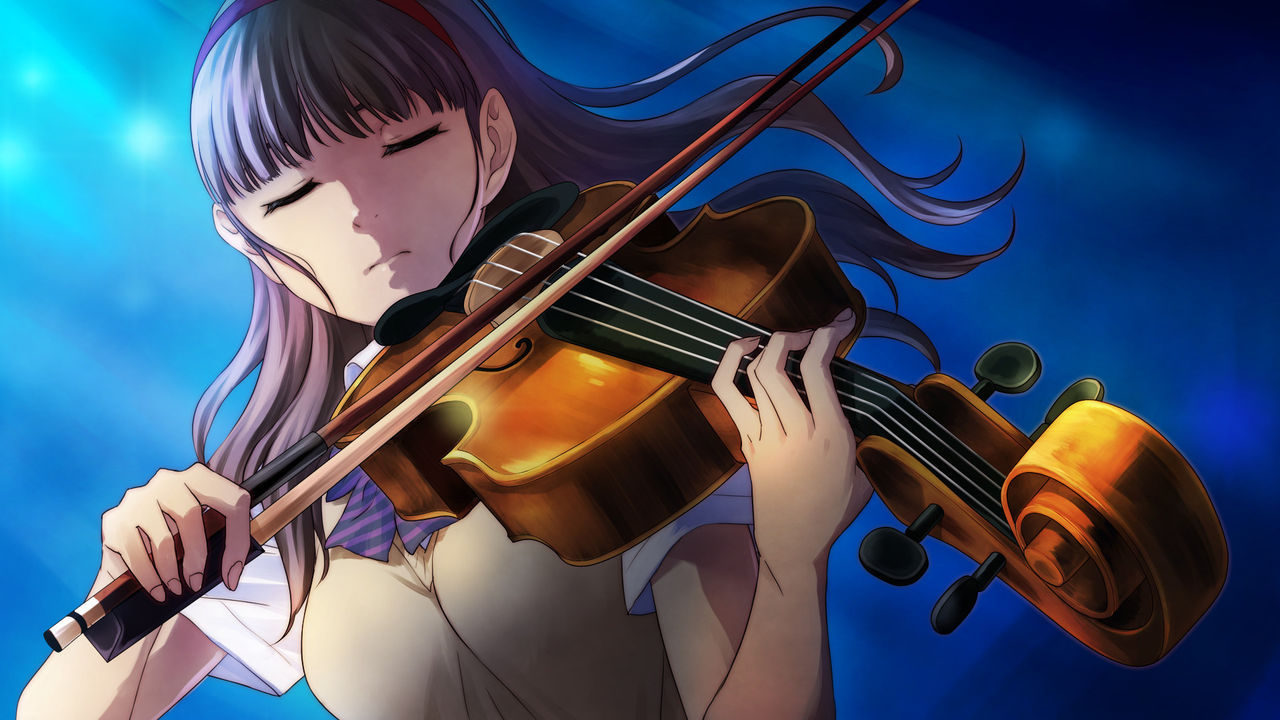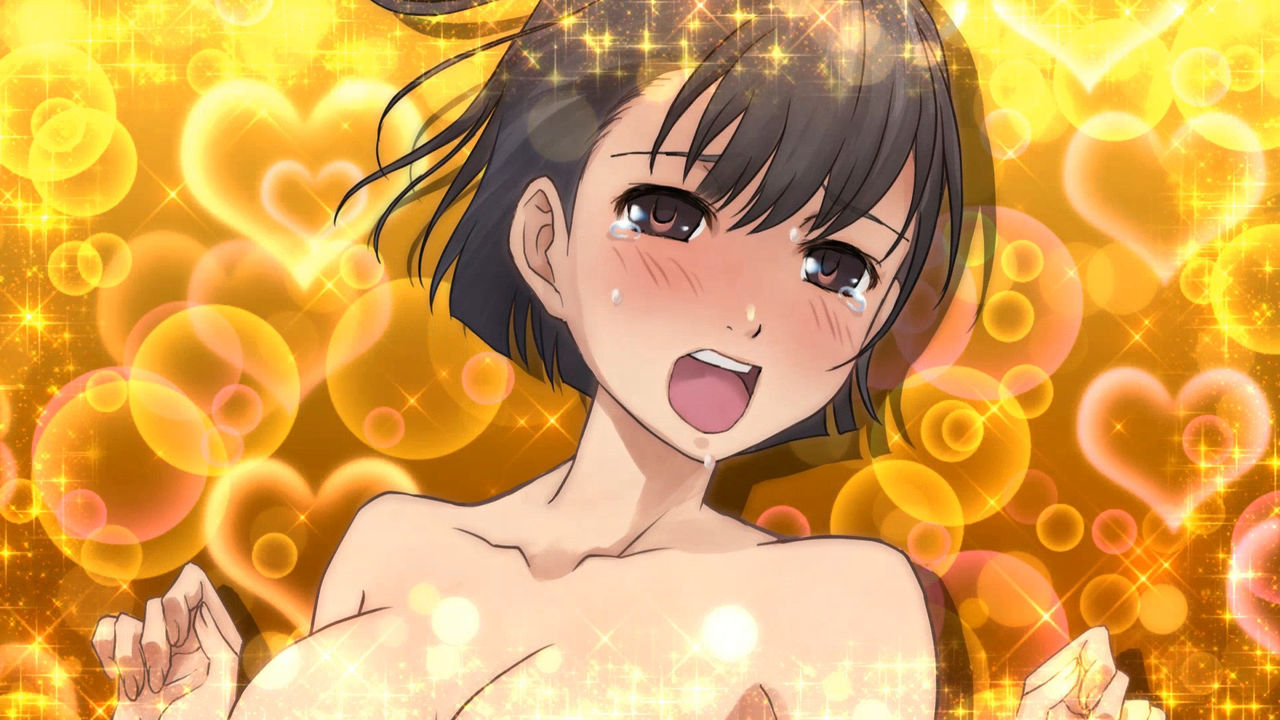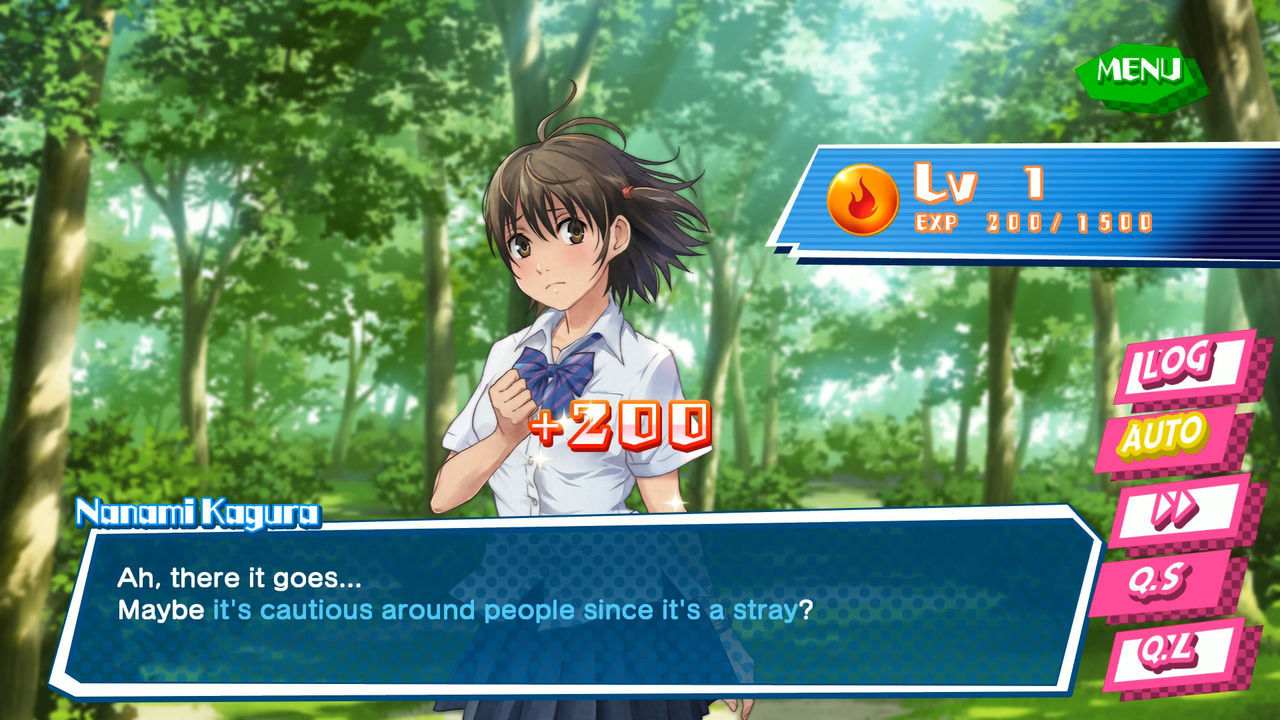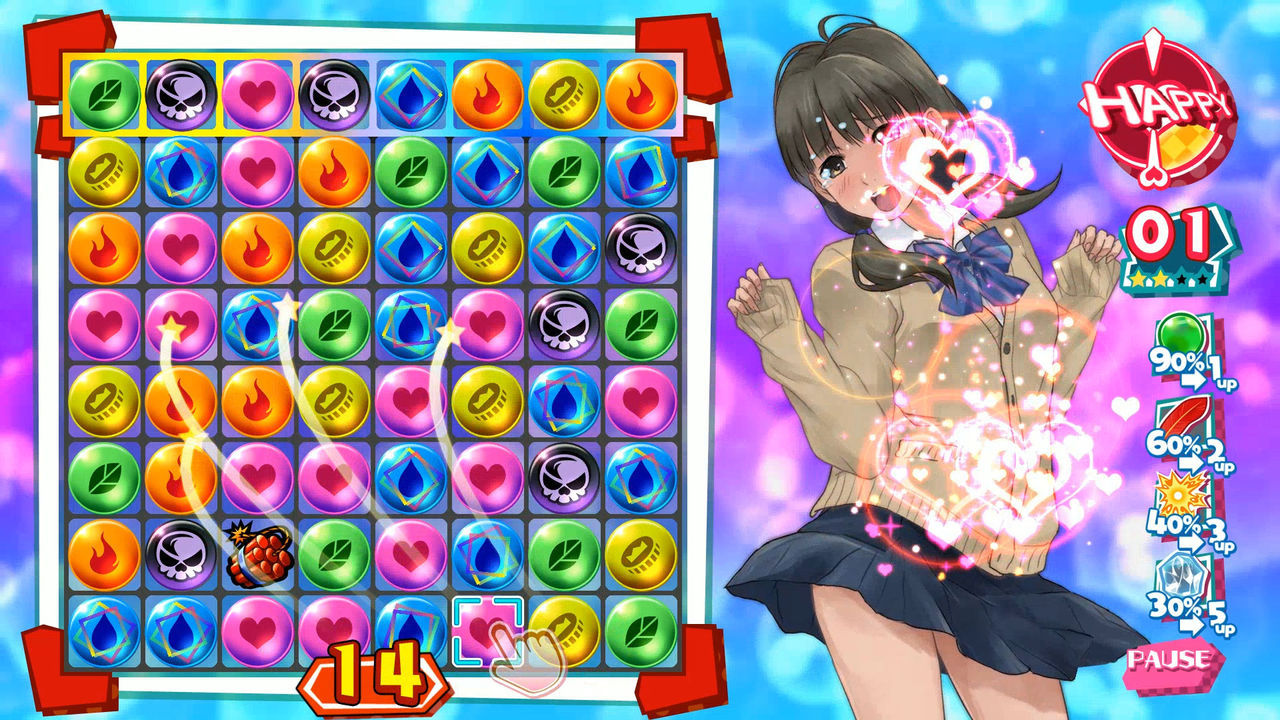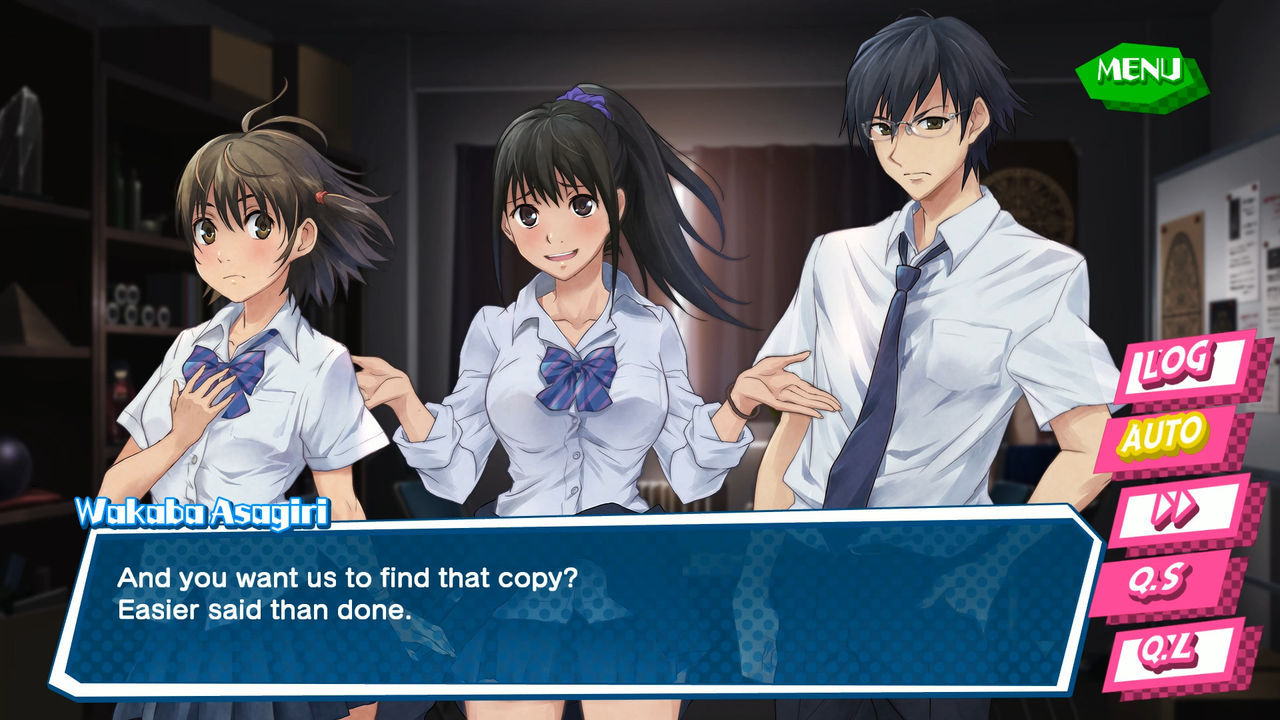 The visual novel Kotodama: The 7 Mysteries of Fujisawa is now available
Source: english
June 1, 2019