It will lead to the Urals and other natural and urban locations.
Kholat shows her new video environments. The game will be digitally distributed worldwide, but in some countries also come in physical format. Thus, in Spain is physically distributed hand stores Progress Records .
The game features the voice of actor Sean Bean as the main narrator and Anton will play one of the four narrators who discover the story of the game. Bean is popular for roles as Boromir in The Lord of the Rings , or Ned Stark in the series Game of Thrones .
Kholat is a set of exploration with many components horror . It is inspired by the Real story of nine Russian students who died in unexplained circumstances in the northern Ural Mountains, east of Kholat Syakhl. This event is commonly known as the Dyatlov Pass incident
arrive on June 10 everyone
Video:..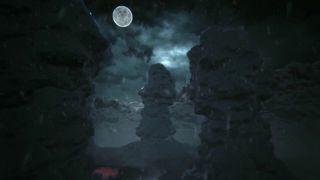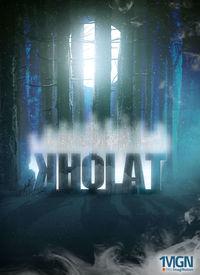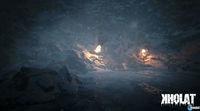 They show the locations of Kholat
Source: english
May 16, 2015