Aksys Games announces the minimum requirements of the game.
Aksys Games has announced that its role-playing game Tokyo Xanadu eX+ I will be releasing on PC via Steam coinciding with the arrival of the version for the PlayStation 4. So, the game will come to pc on the 8th of December.
Video:
Photo by Sergey Zolkin from UnsplashWell, Xf...

What is Inat Tv Pro?Inat Tv Pro APK for Andr...

The cryptocurrency market has exploded in po...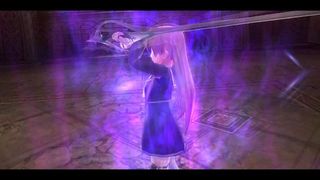 The company has also announced the minimum requirements of the game on the computer:
operating System: Windows 7 (64-bit)
CPU: Intel Core 2 Quad 2.4 GHz or similar
Memory: 4 GB RAM
GPU: Integrated Intel Core 2 Quad 2.4 GHz or similar
sound: Sound Card compatible with Windows
This version will include multiple developments with respect to the original version of PS Vita, resulting in more hours of gameplay, new characters, enemies, and dungeons. Also includes two additional game modes: time attack and a versus mode bosses.
The adventure is starring young students during a part of the game will be able to explore the local shops and the institute,, and then move on to "the other world", which are areas of mazes with enemies that are defeated thanks to the "Soul Devices", similar to smartphones.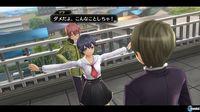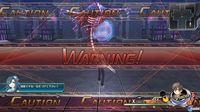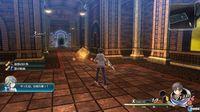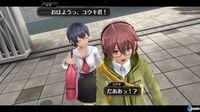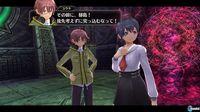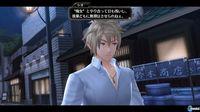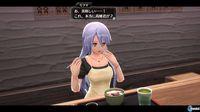 Tokyo Xanadu eX+ comes to PC and PS4 on the 8th of December