20MINUTES
The replacement of the SIM traditional will, in general, between late 2018 and 2019.
This new technology will enable to integrate all the information of the physical card in the processor or in the modem devices.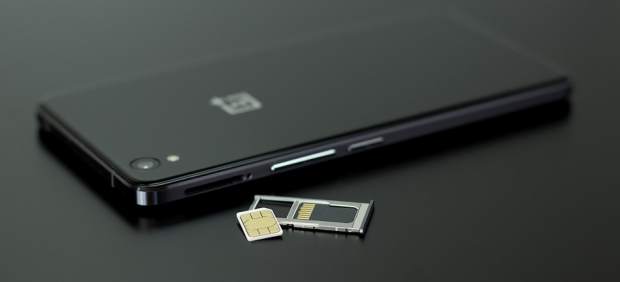 Its development started in 2013 and you may have heard of it, although you do not have very clear how it is going to affect the change. Are the SIM virtual (or apud esim), and will arrive at the terminals to replace the SIM cards-traditional, are introduced in the market in 1991.
The forecast is that to reach the majority of mobile phones in the next year or in 2019, according to IHS Market, and bring a multitude of advantages to the devices, as explained from Computer Today, remember that today incorporate a very few devices: some iPad Pro and smartwatch Samsung Gear S2.
In fact, the first standard approved was, in 2016, to tablets and wearables. The second standard, which already affects the smartphones, you will come to the end of this year, so it is estimated that between the development of the apud esim and its adaptation to the devices, these do not reach the market until the end of 2018 (or 2019 because of a generalized form).
This new technology will enable to integrate all the information of the physical card (information of the phone line, identification data, required keys etc.) in the processor or modem of the devices. In addition, this new technology will allow change of company more simple. Thanks to the specification Remote SIM Provisioning (RSP), GSMA (international organization that brings together operators and manufacturers from around the world) it is possible to store and take on various profiles, or accounts
Microsoft, Intel and Qualcomm take time working together to advance the development of the SIM virtual. In fact, Windows 10 will be compatible with these apud esim. In the case of Intel, the apud esim will be compatible with your modem XMMTM 7260 and the XMM 7360. Qualcomm has been implemented in the Snapdragon processor 835.
Virtual SIM: how it will be and when it will come to your mobile phone
Source: english
July 9, 2017