Reaches the co-op mode for 4 players.
Ubisoft has been updating, so free, the title hackers in open world, Watch Dogs 2. Adding content, modes, or functionalities, now the video game announces that the next day July 4 will receive on PS4, Xbox One and PC their expected mode party to 4 players. Has announced a new trailer.
Video:
APIs are everywhere, and you have likely alr...

Once assimilated and applied in the daily dy...

Photo by Sergey Zolkin from UnsplashWell, Xf...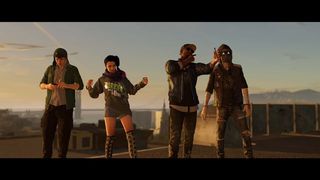 More friends more fun
"it Was something that we were thinking since a long time ago", says Kris Young of Ubisoft. "It is always fun to play in a group, and given that the online modes are great, we wanted to expand them. The community will always help us, so we decide to pay attention to your requests and include it in the game as soon as possible", he communicated.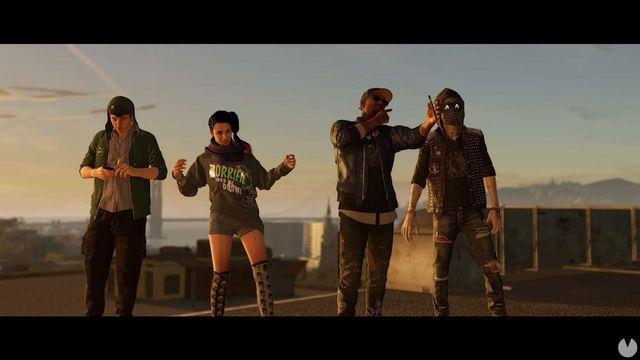 This mode will allow us to Watch Dogs 2, whether private or public, enjoy all the game modes, and of the city of San Francisco to the full, along with four friends.
A world of hackers
Video: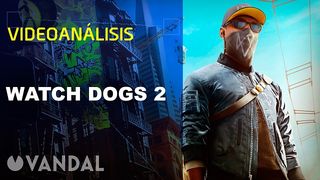 Watch Dogs 2 is now available in PS4, PC and Xbox One. In this new adventure, players will enjoy a San Francisco open-world on the join a band of hackers, to fight against the system ctOS 2.0. From Vandal we put a analysis that you can read in the following link.
Watch Dogs 2 will be updated with a free new way on the 4th of July