The strategy game Siegecraft Commander arrives on the 17th of January to the Xbox One, PS4 and PC
We will have to build towers to protect us.
Blowfish Studios has announced that its strategy game in real-time Siegecraft Commander will sell January 17 on PS4, Xbox One and PC.
it Is a game of strategy / action where we will have to build a series of towers connected to each other to defend our territory from enemy attacks.
Video: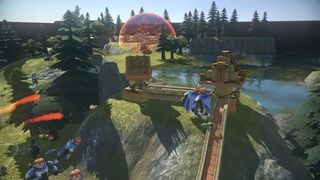 Will have a single player campaign in addition multiplayer modes up to three players, both local as online.
version PC you can also play in virtual reality, with HTC Live and Oculus Rift.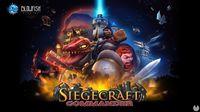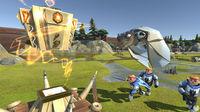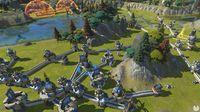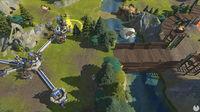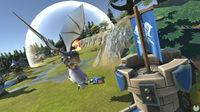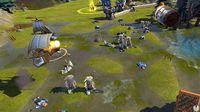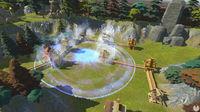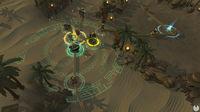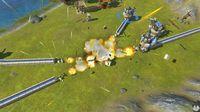 (Visited 1 times, 1 visits today)
The strategy game Siegecraft Commander arrives on the 17th of January to the Xbox One, PS4 and PC