If you love classic games 2D platform then you're in luck, because Ubisoft celebrate the 20th anniversary of Rayman ** * just released our Android devices for the first original game starring your pet.
Rayman Classic for Android are before the Rayman Original which was released in late 1995 for consoles Atari Jaguar, Sony PlayStation and Sega Saturn. The criticism of then considered it as the best platform game of all time. The game highlighted mainly by its striking visually
.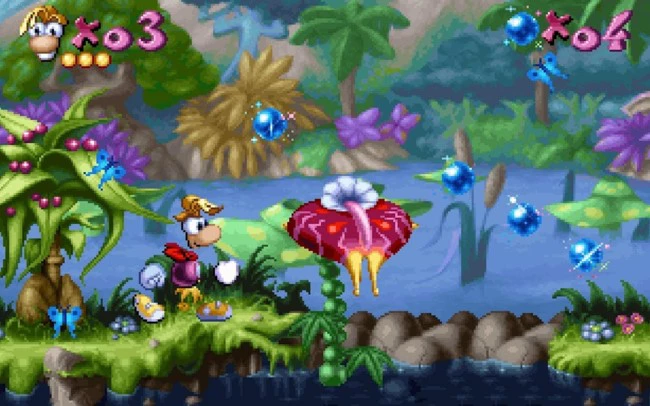 Now for only 4.99 euros we can relive this great success of 1995 in our Android devices with graphics, original gameplay. Rayman Classic features touch controls, but if we see were like the classic controls just have to connect a gamepad to our device. As new features in this version are the achievements, leaderboards, and two new difficulty levels.
Rayman Classic
version 1.0
Android version: 4.1
Developer: Ubisoft Entertainment
Download it at: Google Play
Price: € 4.99
Category: Action
In Engadget Android | Rayman Adventures, free plays the best new delivery platforms for Android
–
The news Rayman Classic, the original 2D platform game comes to Android to celebrate its 20th anniversary was originally published in Engadget Android by Cosmos.
Engadget Android
Bibliography ►
Phoneia.com (March 17, 2016). Rayman Classic, the original 2D platform game comes to Android to celebrate its 20th anniversary. Recovered from https://phoneia.com/en/rayman-classic-the-original-2d-platform-game-comes-to-android-to-celebrate-its-20th-anniversary/