. Would use twice the memory and prevent other things
Square Enix has explained the reasons that Dragon Quest VIII version for Nintendo 3DS dispensed with using the effect stereoscopic 3D of the console.
As many of you podíais imagine, this is due to the fact that include this effect require twice the memory , which would have prevented add visible encounters with enemies (in the original they were randomized) and long distances having drawn their world.
Dragon Quest VIII . The Journey of the Cursed King was originally released for the PlayStation 2 in 2004 and its Japanese launch for Nintendo 3DS is scheduled for August 27
Unfortunately, such and as usual with games of this series, it has not said anything about his possible Western premiere , so we'll have to wait a bit longer to find out if he can get hold of in the shops of our country . or
Video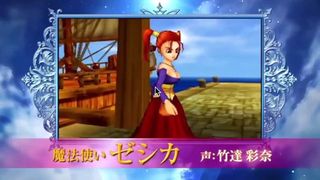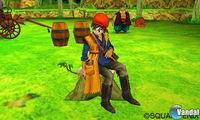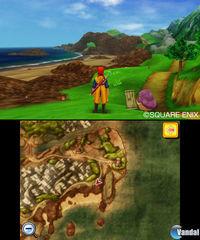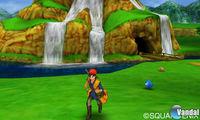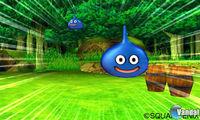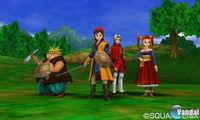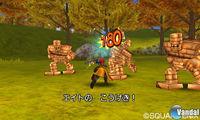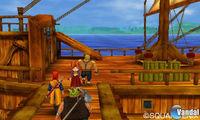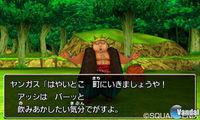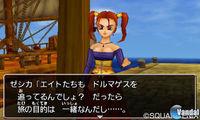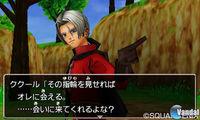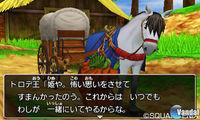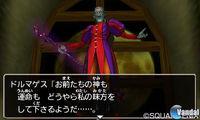 Photo by Sergey Zolkin from UnsplashWell, Xf...

What is Inat Tv Pro?Inat Tv Pro APK for Andr...

The cryptocurrency market has exploded in po...
Square Enix explains why Dragon Quest VIII will have no effect on Nintendo 3DS 3D