Now available the soundtrack and a book of illustrations.
Developers Victor Vran have announced the launch of the game's soundtrack and a book of digital artwork, plus include the Game Two additional difficulty modes .
New difficulty modes
Haemimont Games launched two additional difficulty modes Victor Vran : This is Hardcore and Casual modes that include, respectively, the more difficult and easier to play
The Hardcore mode is designed for veteran players.. The user can only use items you have equipped himself and other characters of the same difficulty. If the character dies Hardcore lose their status but can continue to be used.
Casual mode offers a more relaxed experience and you can switch between this mode and Normal mode at any time.
soundtrack and picture book
Haemimont Games has released a picture book of 194 pages in digital format that you can download href="http://store.steampowered.com/app/394750/" be purchased from Steam .
The soundtrack of the game, meanwhile, it can be purchased on iTunes href="https://itunes.apple.com/kh/album/victor-vran-original-game/id1030930910″ .

To celebrate this news we have video recording of one of the songs from the soundtrack of the title. You can see it in these lines
Video.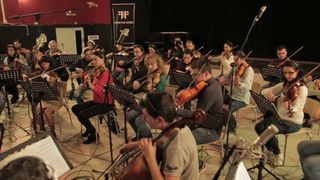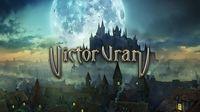 clear='all'/>
Victor Vran receives new difficulty modes
Source: english
September 13, 2015