It costs 29.99 euros.
href="http://www.merchoid.com/" Merchoid.com , the official online store merchandising video games, announced that has expanded its catalog related the Legend of Zelda pajamas summer two-piece women called Zelda Lullaby Nightwear .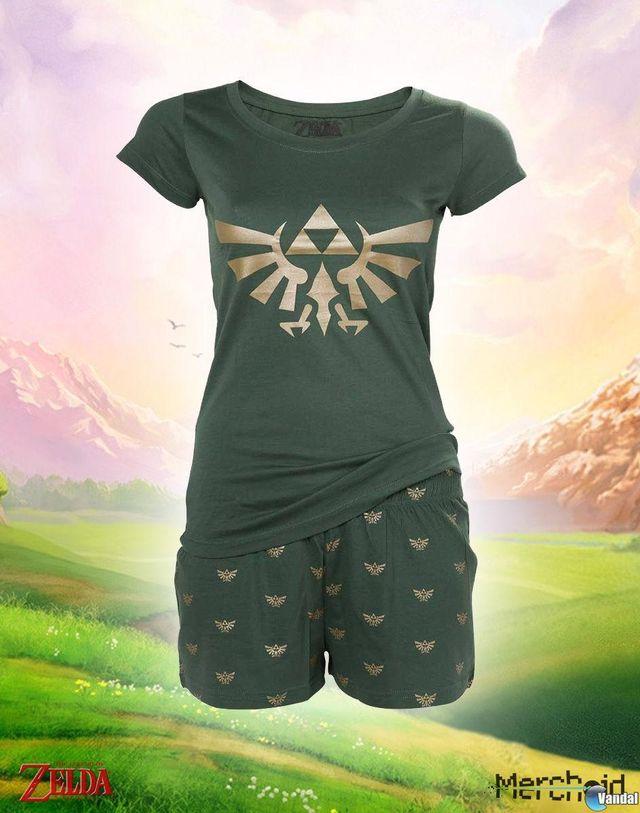 the pajama
shirt looks in the center an emblem of Hyrule large , while pants are designed with a pattern that repeats this symbol again and again. The price is 29,99 euros and href="http://www.merchoid.com/product/zelda-hyrule-ladies-nightwear-set/" is now available on the web . Shipping charges are free for everyone.
"If you're like us, you spent the nights of recent weeks looking new videos of gameplay of The Legend of Zelda: Breath of the Wild that were shown at E3 "said Jessica Adams, the community manager of Merchoid. "In that case, this is perfect to help you get that much needed sleep. is nice, comfortable and helps you feel like a real princess Twilight ".
the Legend of Zelda: Breath of the Wild will launch Wii U and NX next year , assuming one of the most ambitious, innovative and different in the series by offering a huge open world with large-scale scenarios to explore freely deliveries. In fact, Eiji Aonuma, producer, believes can learn several lessons from this game in undertaking a new multiplayer Zelda.
Now we leave you with some pictures that you can see the look of pajamas.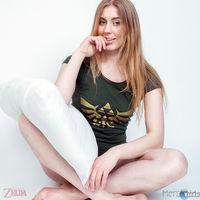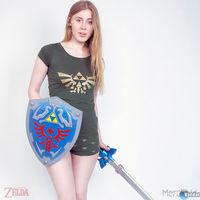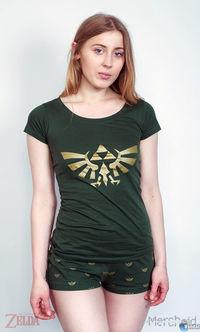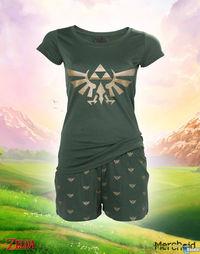 Vandal
Announced an official pajamas for women The Legend of Zelda
Source: english
June 27, 2016