It is hoped that a new release this year.
Steve Downes, the actor who has lent his voice to hitherto Master Chief in the series Halo , said he still does not know anything about the next game in the series for Xbox One
" Nothing can divulgaros because frankly, I know nothing ," Downes said. "Anything you say here is pure speculation, but I think they did that trailer was very exciting. Master Chief Cortana keeps chip , so it seems to want to reactivate it, although this is pure speculation on my part. There are many possibilities. "De
currently only known to be a new Halo this fall , although it is unknown whether it will be Halo 5, a spin-off, an intermediate chapter or something, so we'll have to wait for Microsoft to unveil more information officially

Video:.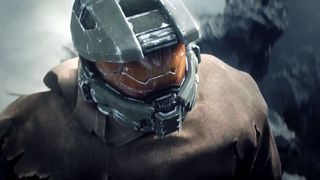 The voice actor of Master Chief knows nothing about the new Halo
Source: english
April 24, 2014