To ensure that console users start on equal terms.
Perfect World and Cryptic have announced that Trek Online Star Trek Online not have cross-platform game will not allow us to import characters from one to another.
The purpose of this, as explained Steve Ricossa , its executive producer is ensure that console gamers can begin on equal terms , as active after six years the title has a highly developed economy in PC.
also been took the opportunity to confirm that not a PlayStation 4 PlayStation Plus subscription is required to play, although Xbox One itself will need to be members of Xbox Live Gold.
the console version include standard all contents have been coming to PC for the past six years, including two major expansions, eleven full seasons of content (including more than 130 missions), and alien species the universe of this galactic saga, including factions of the Federation, Klingon and Romulan empire
Video.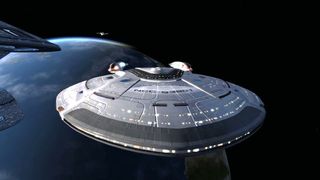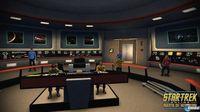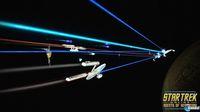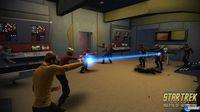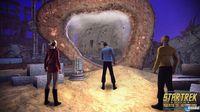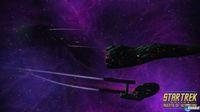 Vandal
Star Trek Online will not have cross-platform game
Source: english
May 17, 2016